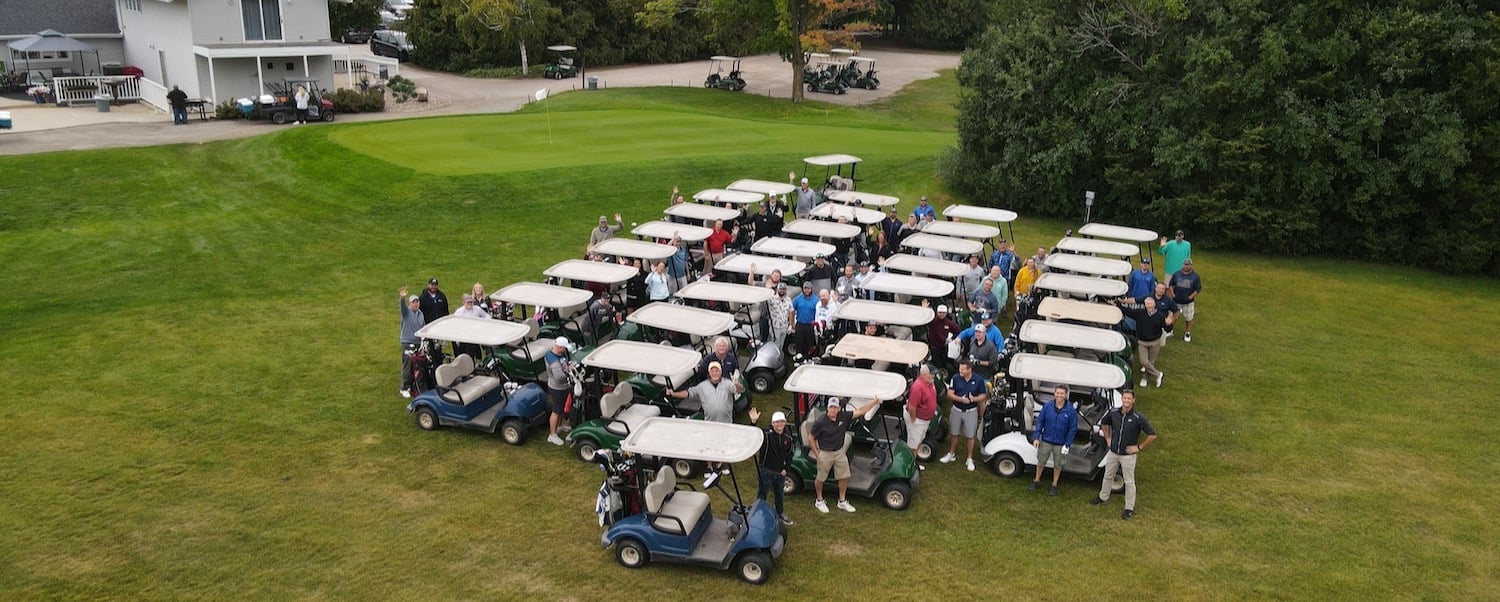 Swinging for a Cause: Cypress Homes Chip-In for Charity Golf Outing
---
Hello, golf enthusiasts and philanthropists! Get ready for an exciting story of a day on the greens, competitive spirit, and a shared mission to make wishes come true. We're talking about the Cypress Homes Chip-In for Charity golf outing, held on September 19th at Far Vu Golf Course in Black Wolf, Wisconsin. This day was about more than just golf; it was about raising money for a fantastic cause: Make-A-Wish.
The Tournament
Fourteen teams of avid golfers gathered at Far Vu Golf Course, ready to show off their skills and generous hearts. The competition was fierce, the camaraderie was palpable, and the sense of community was heartwarming. The Wilkinson Walls team emerged as the victors, taking home the trophy and the coveted khaki jacket!
Zillges Materials
Darboy Stone and Brick
ABC Supply
Valley Planing Mill
Noffke Lumber
Bay Area Services
HomeFree Oshkosh
Cypress Homes
Bay Area Granite & Marble
Wilkinson Walls
Prolorem
Omni Glass and Paint
LW Supply
American Overhead Door
The Generous Hole Sponsors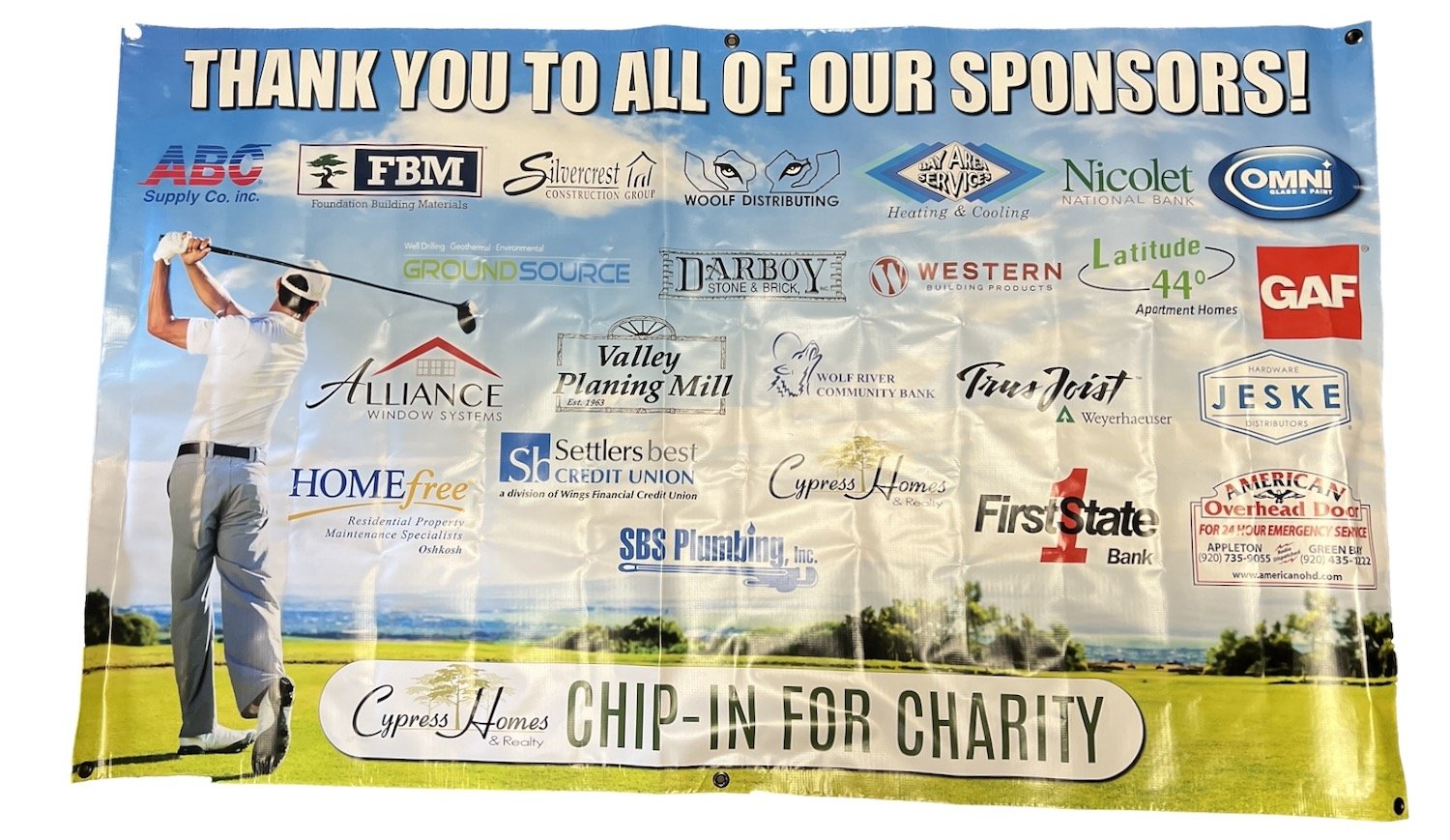 None of this would have been possible without our amazing sponsors. A huge thank you goes out to:
Bay Area Services
Foundation Building Materials
Homefree Oshkosh
Ground Source
Omni Glass & Paint
Darboy Stone and Brick
Valley Planing Mill
Western Building Products
Nicolet National Bank
Weyerhaeuser
Silvercrest
ABC Supply
GAF
Alliance Windows
LJ Smith
Settlers Bank
Cypress Homes
Wolf River Bank
Latitude 44
American Overhead Door
SBS Plumbing
Jeske Hardware
Woolf Distributors
First State Bank
We would also like to mention all the amazing signage generously donated by Blue Print Service Company.
Make-A-Wish Mission
Make-A-Wish Foundation's mission is to grant life-changing wishes to children with critical illnesses. These wishes bring hope, joy, and strength to kids and their families during challenging times. The Cypress Homes Chip-In for Charity golf outing was a testament to the power of community and generosity in making these wishes come true.
Fun and Laughter on the Greens
But it wasn't all about competition and fundraising. There was plenty of laughter and fun to be had on the greens. Golf outings like this remind us that while the sport can be serious, it's also about enjoying the journey and creating lasting memories.
A Great Success
The inaugural Cypress Homes Chip-In for Charity golf outing was a resounding success. It brought together people from all walks of life, united by a common goal: making dreams come true for children facing critical illnesses.
A heartfelt thank you once again to all the sponsors, participants, and volunteers who made this event possible. Your support has raised $10,000 that will have a lasting impact on the lives of children and their families.
Until next year, when we'll gather once again to swing for a cause, let's keep the spirit of charity alive and continue to make wishes come true.
This post was written by Greg Drusch