March 2022 BCHBA Spring Showcase of Homes
---
The showcase is here!
It's that time again! The BCHBA's Spring Showcase of Homes starts Saturday (3/5) and runs through the following Sunday (3/13), so be sure to mark your calendars. The event will feature 26 new construction homes and 5 remodels in the greater Green Bay area. Continue reading for more information. You won't want to miss this one!
953 Elder Wand Court, town of lawrence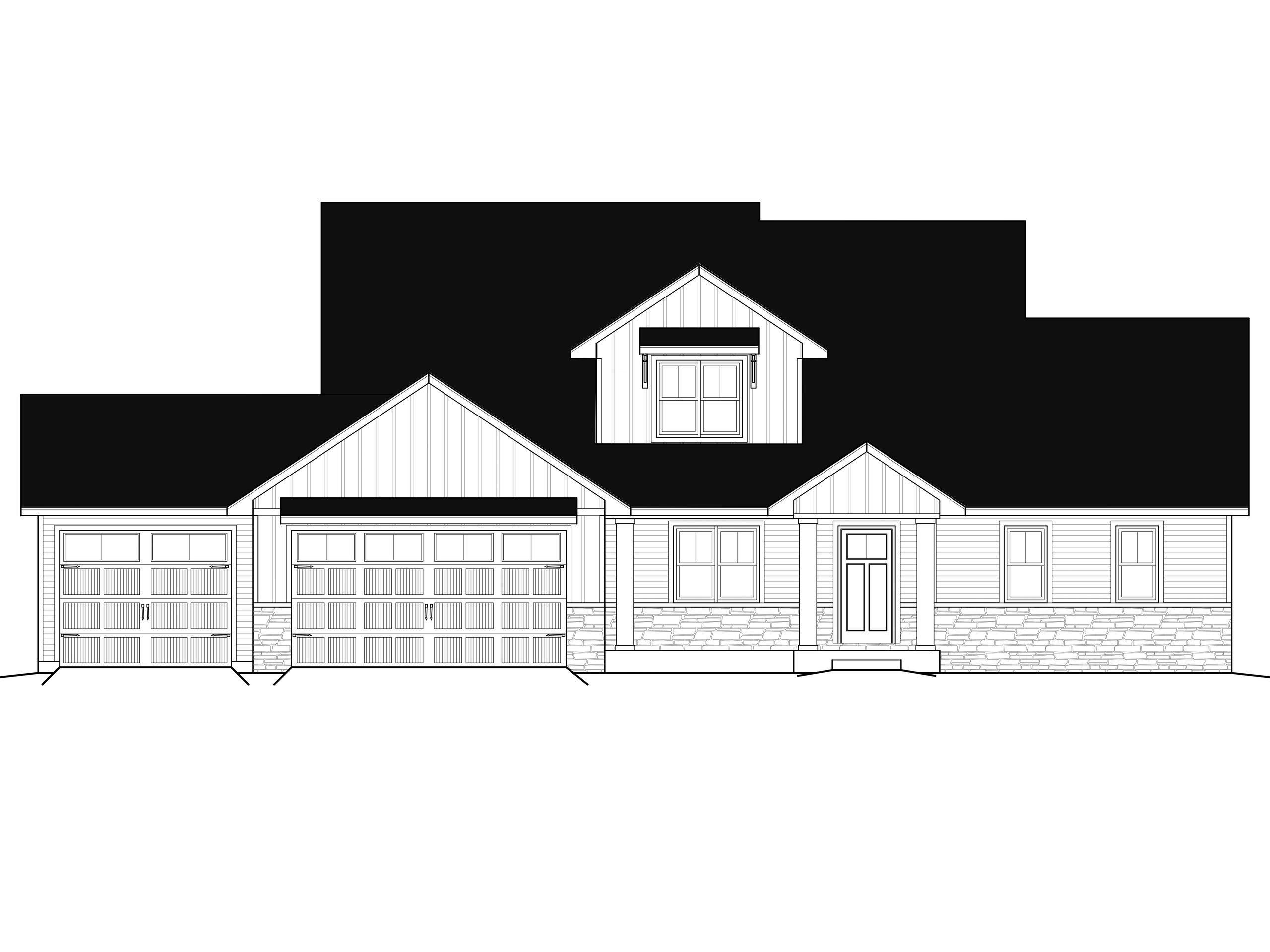 Cypress Homes has one home in this event, a 2,932 square foot ranch home in the Town of Lawrence. The home is the newly updated Brookridge design, with a larger walk in pantry and beverage center that are sure to please. In addition to the Cypress Homes Showcase home, there are 3 other homes in the event located within the same subdivision, the highly popular Hemlock South Subdivision. You'll also find other available homes nearby some of the other showcase locations, including within the Stone Fence Preserve Subdivision in Ledgeview.
Below are the dates and times the Showcase of Homes will be open:
THURSDAY (3/10): 4PM-7PM

FRIDAY (3/11): 4PM-7PM

SATURDAY (3/12): 10AM-4PM

SATURDAY (3/13): 10AM-4PM
* Family nights: March 10th & 11th, children 16 and under are FREE. For Saturdays and Sundays any attendee over the age of 2 is charged for regular admission.
$12 pre-sale tickets are available at designated pre-sale locations.
$15 regular admission tickets will be available for purchase starting September 18th. You can purchase them at the BCHBA office, any of the pre-sale locations, or at any of the Showcase homes.
We look forward to seeing you there! If you have questions, feel free to contact the Brown County Home Builders Association at (920) 494-9020.
This post was written by Josh Sanders