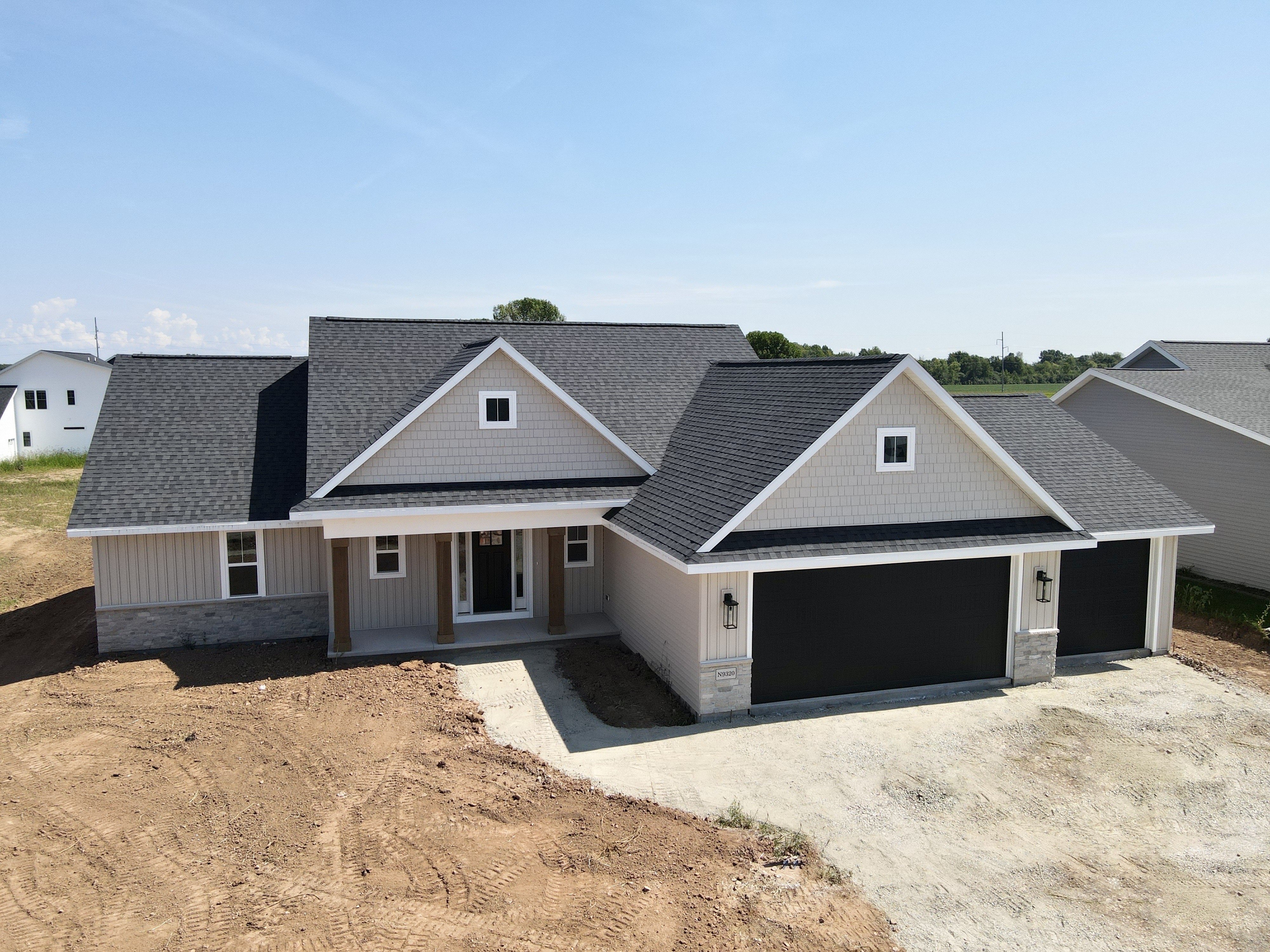 ---
Dates & Times
The HBAFC Fall Parade of Homes will run from October 1st, 2022 through October 9th, 2022.
Saturday (10/1) - 11AM - 5PM
Sunday (10/2) - 11AM - 5PM
Saturday (10/8) - 11AM - 5PM
Sunday (10/9) - 11AM - 5PM
Ticket Info
All guests must have a HBA Fox Cities Parade of Homes ticket to tour the homes. (A ticket is not required for children four-years-old and under.)
Ticket prices are as follows:
$15/person
$12/person pre-sale
You may purchase your ticket via a variety of options:
Online @ foxcitiesparadeofhomes.com
HBA FOX Cities Parade mobile app
In-person at Parade homes during event hours.
Tickets are non-refundable, non-transferable, non-replaceable and not for resale.
We look forward to seeing you at our home!