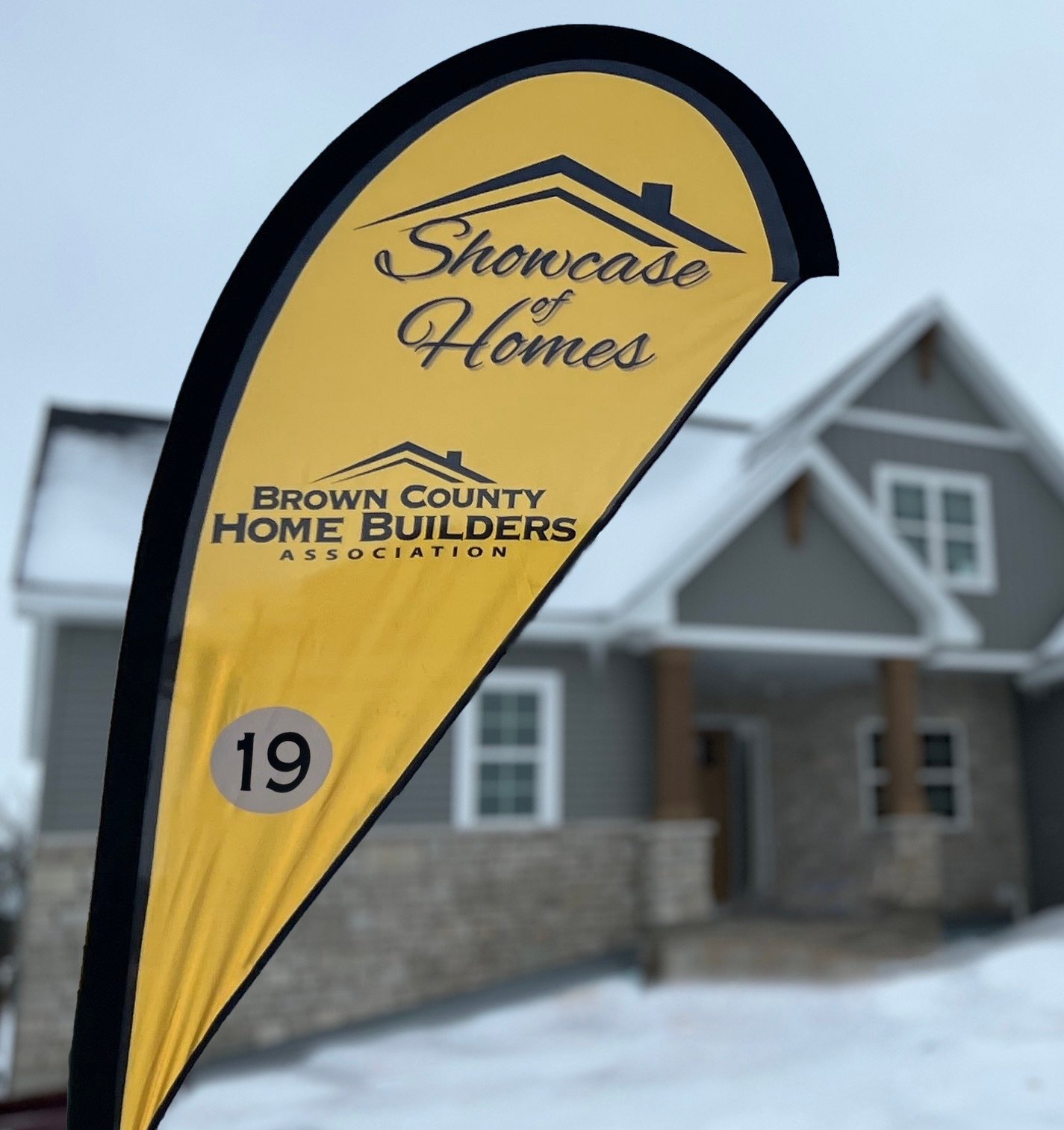 BCHBA SPRING Showcase of Homes 2023
---
The Brown County Home Builders Association (BCHBA) is holding its 2023 Spring 'Showcase of Homes' event the first two weekends of March. The event, sometimes referred to as the Green Bay Showcase of Homes or Parade of Homes, will feature dozens of new and remodeled homes throughout Brown County. This event begins Saturday (3/4).
Cypress Homes will once again have a new home entry in this year's Spring Showcase of Homes, #19 in the BCHBA brochure. The Cypress home will be a gorgeous 1 1/2 story home, located in a newer subdivision in the Town of Ledgeview. This recently developed floor plan includes a large first floor office, huge walk-in pantry off the kitchen, gorgeous primary retreat on the 1st floor, and a spacious upstairs loft for extra living space.
3041 Stone Fence Place
Town of Ledgeview, WI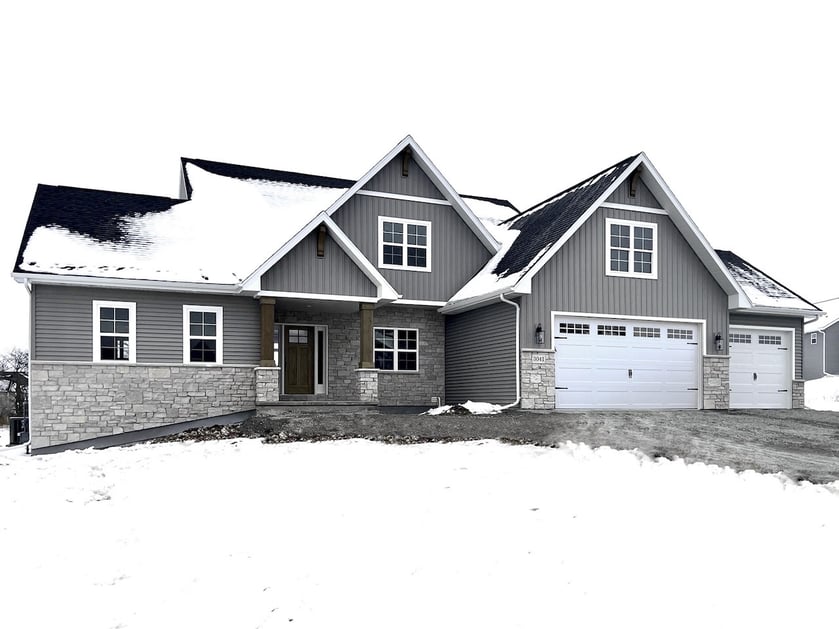 Dates & Times
The BCHBA Fall Showcase of Homes will run from March 4th, 2023 through March 12th, 2023.
Saturday (3/4) - 10AM - 4PM
Sunday (3/5) - 10AM - 4PM


Thursday (3/9) - 4PM - 7PM
Friday (3/10) - 4PM - 7PM
Saturday (3/11) - 10AM - 4PM
Sunday (3/12) - 10AM - 4PM
Ticket Info
$12 pre-sale tickets are on sale starting Monday, February 13th (cash and check only). $15 regular admission tickets are on sale starting March 4th.
Tickets can be purchased from the
BCHBA
, any ticket sale locations, or any the homes featured in the show.
Children over 2 will be charged full admission. March 9th and 10th are Family Nights. Children 16 and under are admitted for free on these days.
This post was written by Greg Drusch