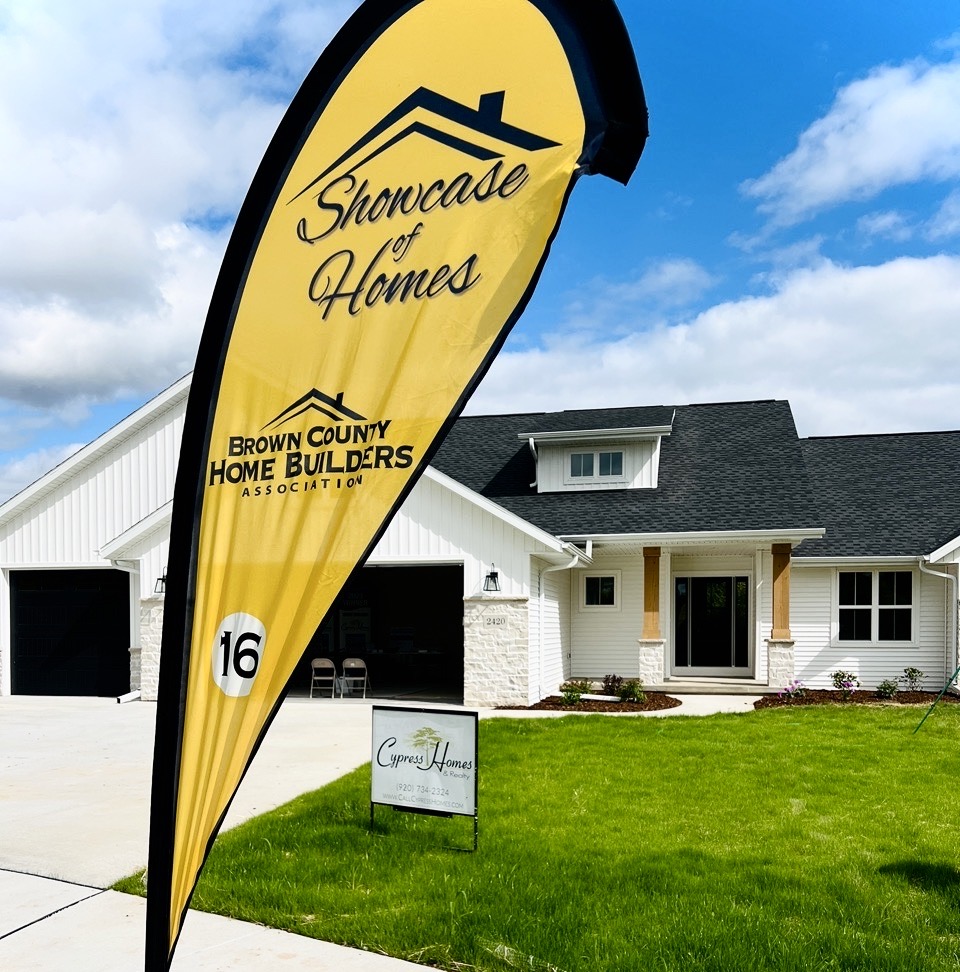 BCHBA Fall Showcase of Homes 2023
---
The Brown County Home Builders Association (BCHBA) is holding its 2023 Fall 'Showcase of Homes' event this upcoming September. The event, sometimes referred to as the Green Bay Showcase of Homes or Parade of Homes, will feature dozens of new and remodeled homes throughout Brown County. This event begins Saturday (9/16).
Cypress Homes will once again have a new home entry in this year's Spring Showcase of Homes, #16 in the BCHBA brochure. The Cypress home will be a gorgeous ranch style, located in the Mystic Creek subdivision in the City of De Pere. This popular floor plan includes a large first floor office, huge walk-in pantry off the kitchen, gorgeous primary retreat, and a spacious lower level finished space with daylight windows. At our showcase events we are always happy to discuss our entire build experience with our guests, talk about our available lots and review the many benefits of working with Cypress Homes.
The subdivision is a newer subdivision, and you therefore you'll want to use the map below. Off French Road, you can enter the subdivision directly via Meyer Way or Stellita Circle, or type in Creeksedge circle to your GPS to enter from the Northeast part of the subdivision. We're looking forward to seeing you there.
2430 Adrienne Court
City of De Pere, WI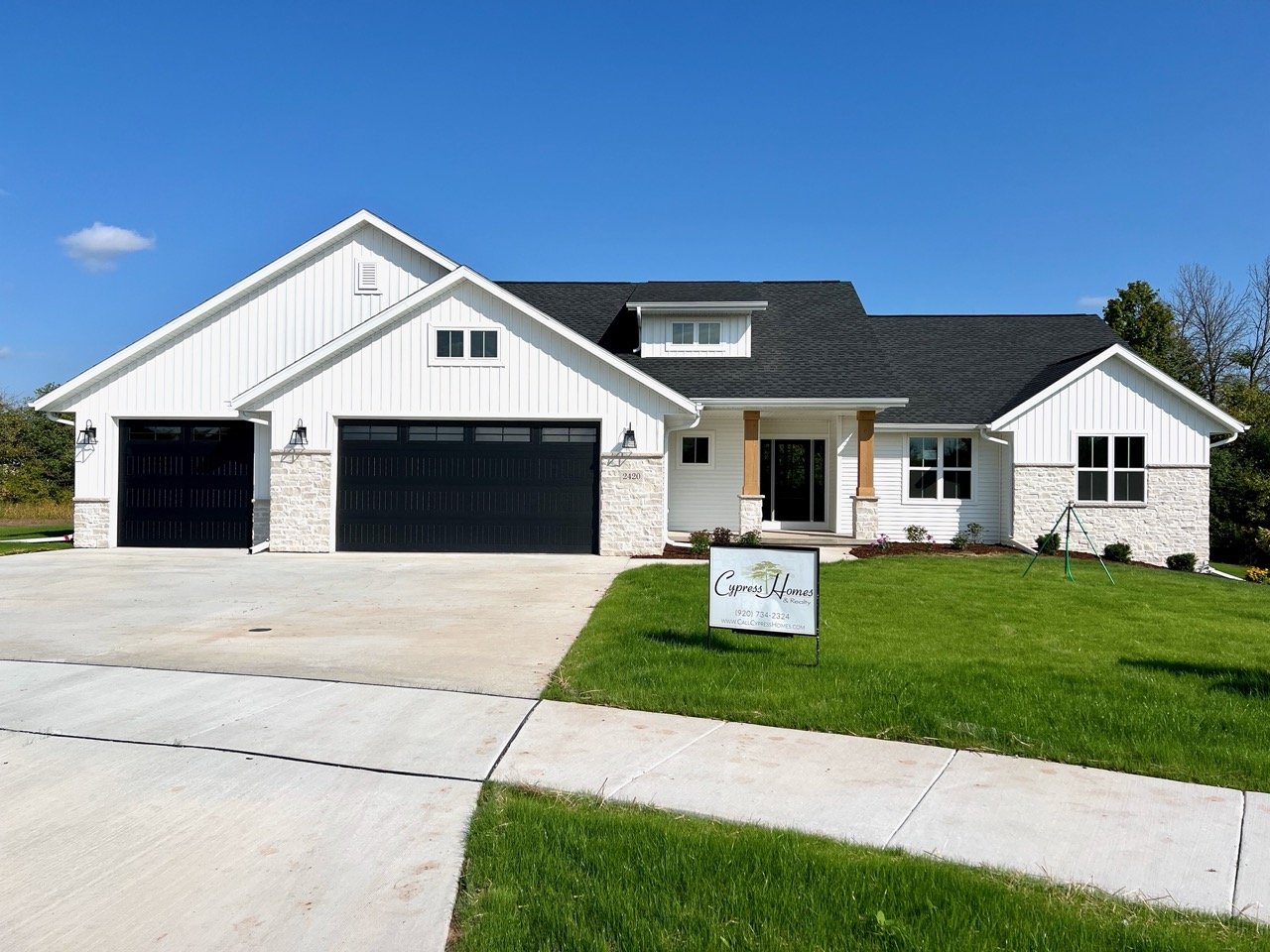 Dates & Times
The BCHBA Fall Showcase of Homes will run from September 16th, 2023 through September 24th, 2023.
Saturday (9/16) - 10AM - 4PM
Sunday (9/17) - 10AM - 4PM


Thursday (9/21) - 4PM - 7PM
Friday (9/22) - 4PM - 7PM
Saturday (9/23) - 10AM - 4PM
Sunday (9/24) - 10AM - 4PM
Ticket Info
$12 pre-sale tickets are on sale starting Monday, August 28th (cash and check only). $15 regular admission tickets are on sale starting September 16th.
Children over 2 will be charged full admission. September 21st and 22nd are Family Nights. Children 16 and under are admitted for free on these days.
This post was written by Josh Sanders