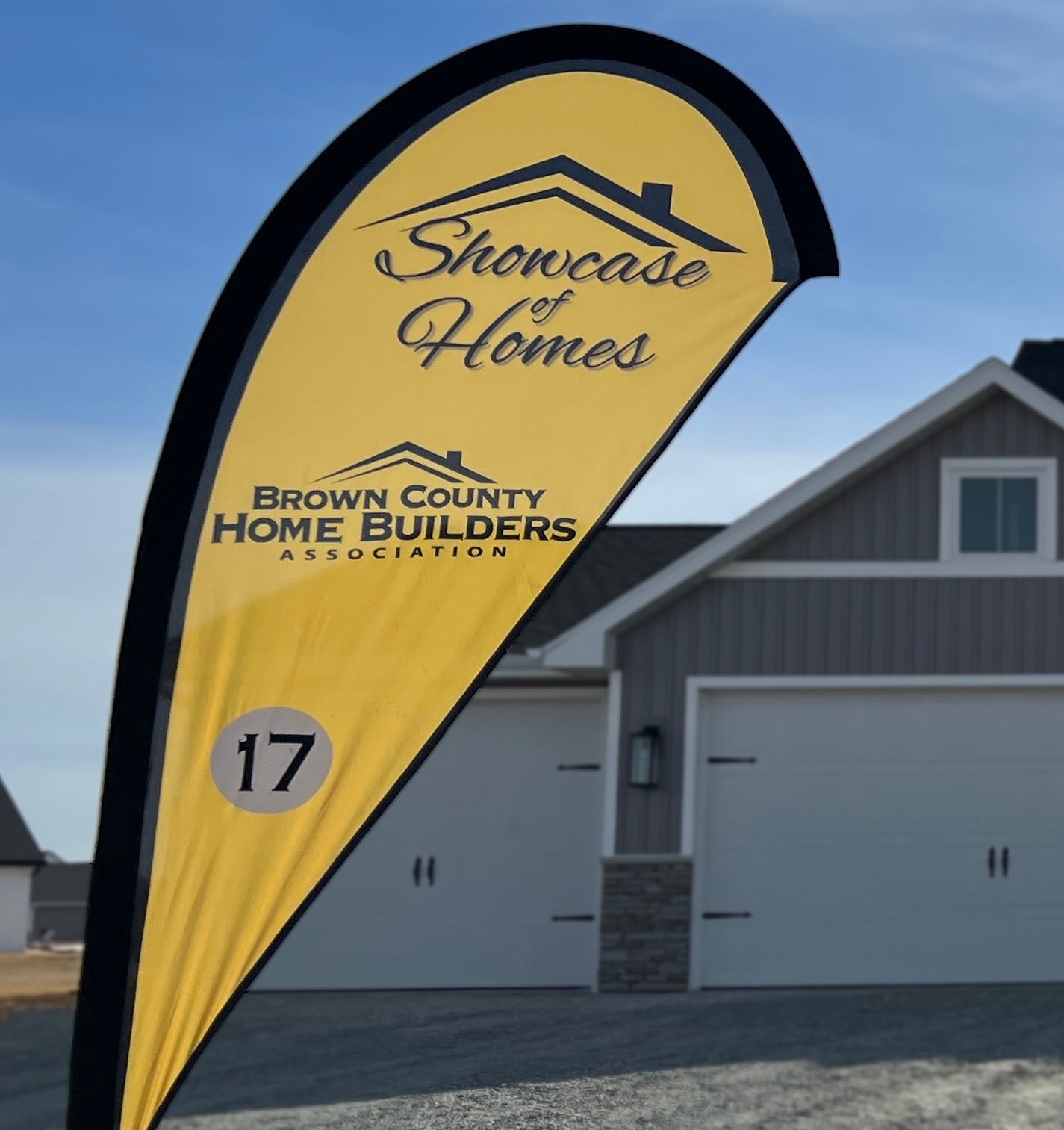 ---
Dates & Times
The BCHBA Fall Showcase of Homes will run from September 17th, 2022 through September 25th, 2022. (Remodeled homes will only be open September 24-25.)
Saturday (9/17) - 10AM - 4PM
Sunday (9/18) - 10AM - 4PM
Thursday (9/22) - 4PM - 7PM
Friday (9/23) - 4PM - 7PM
Saturday (9/24) - 10AM - 4PM
Sunday (9/25) - 10AM - 4PM
Ticket Info
$12 pre-sale tickets are on sale starting Monday, August 29th (cash and check only). $15 regular admission tickets are on sale starting September 17th.
Tickets can be purchased from the
BCHBA
, any ticket sale locations, or the homes featured in the show.
Children over 2 will be charged full admission. Thursday, September 22nd and Friday, September 23rd are family night. Children 16 and under are admitted for free on these days.