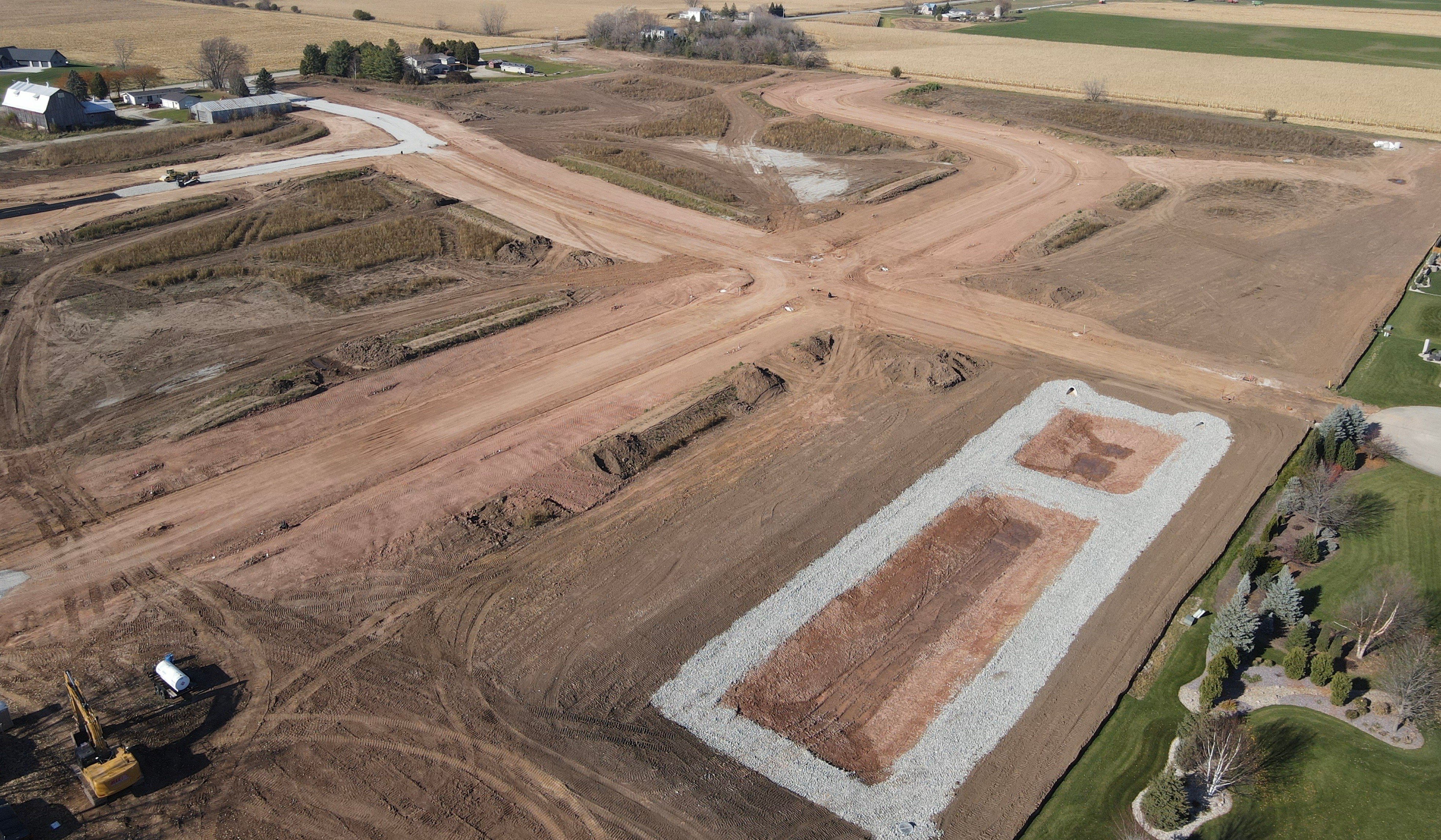 Auburn Estates Construction Update (11/7/22)
---
Development is continuing to progress in the Town of Grand Chute along McCarthy Road at our Auburn Estates subdivision. We hope to break ground soon on a newer model, and are excited to feature many of our amazing home designs in the years to come.
Here are some of the more recent exciting updates of this new subdivision.
Gravel was laid out the last week of October and into early November.
Drainage ponds are starting to take their final shape.
Restrictive Covenants are receiving their finishing touches before being shared with those looking to reserve a lot.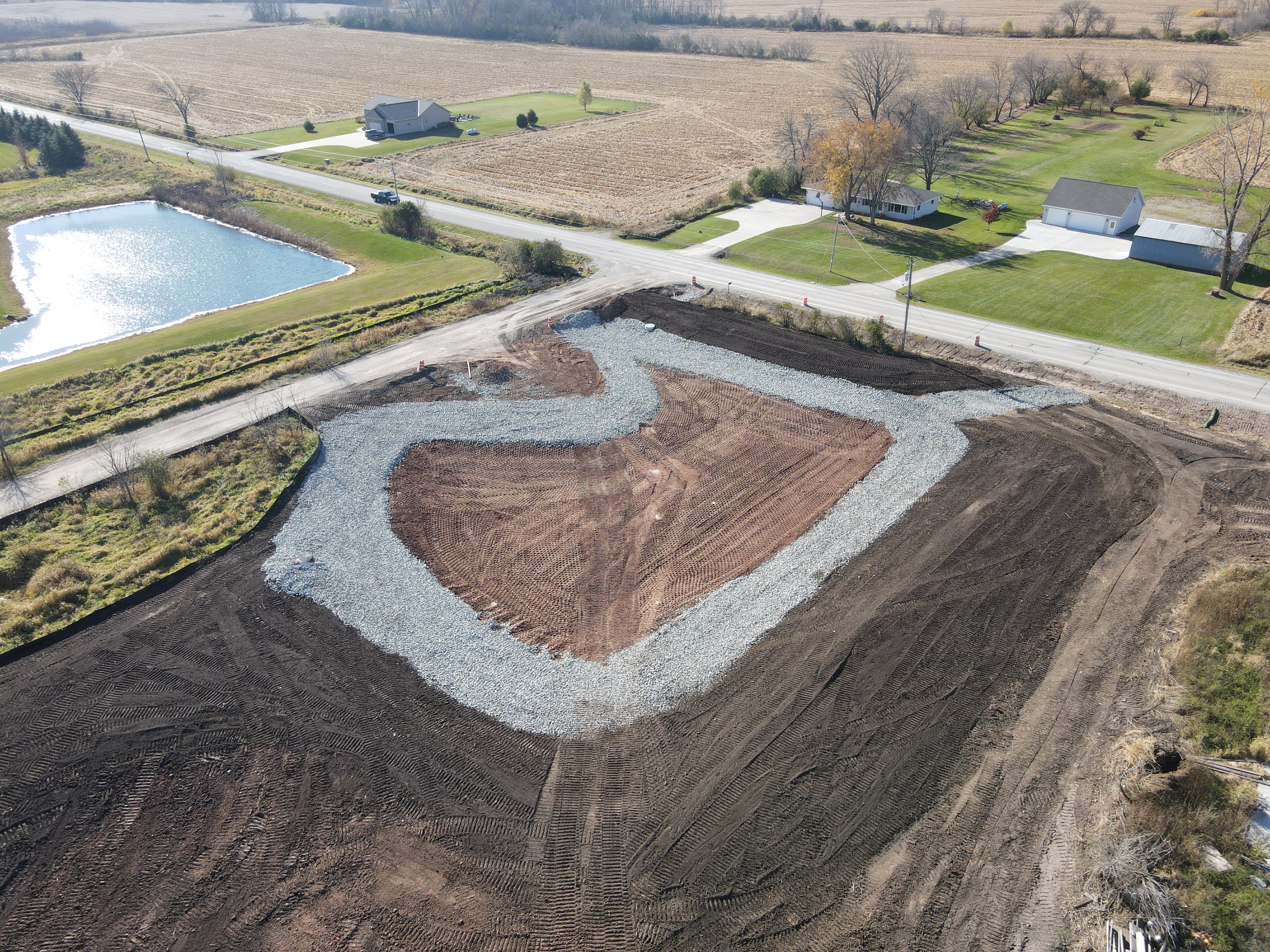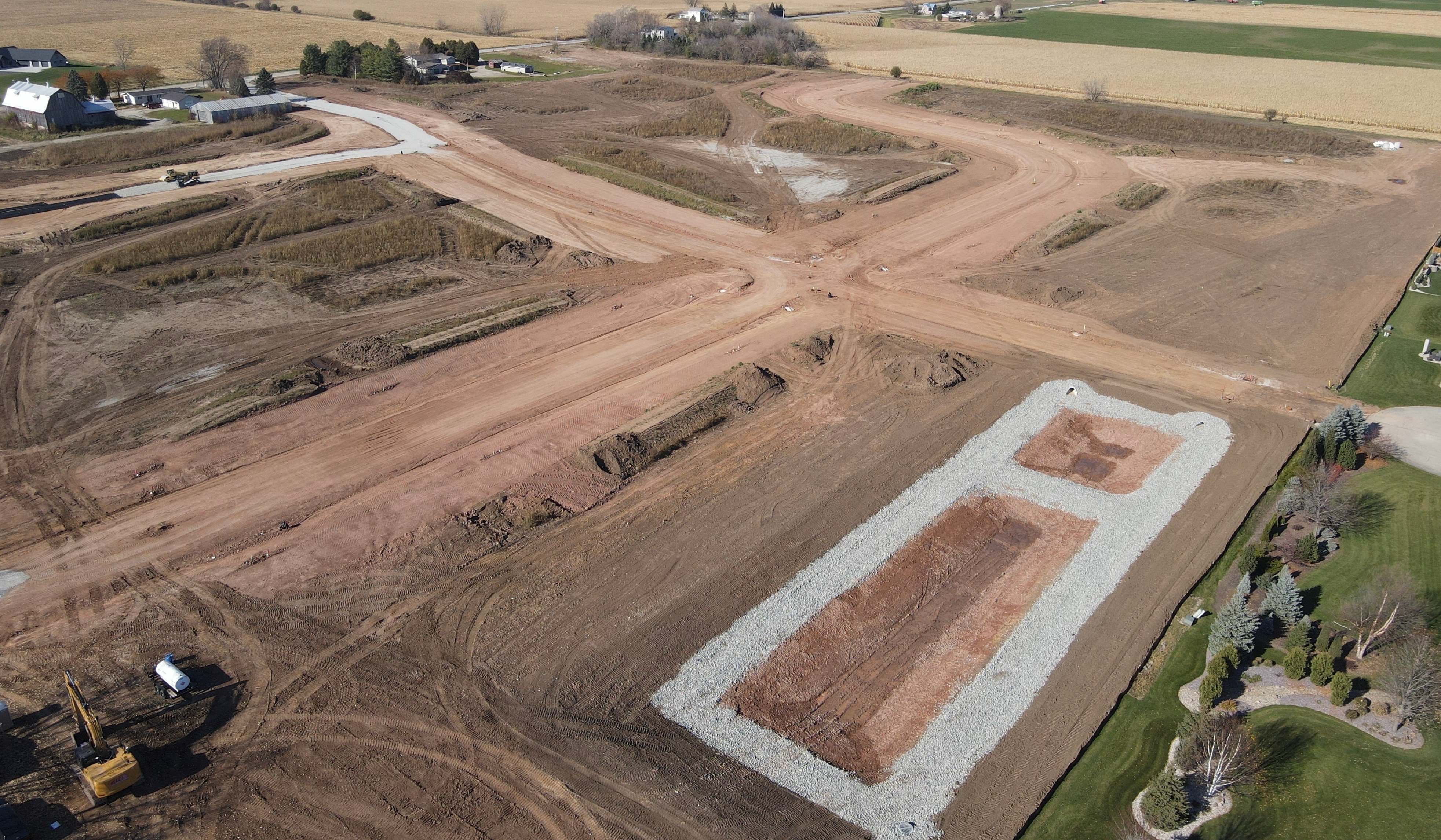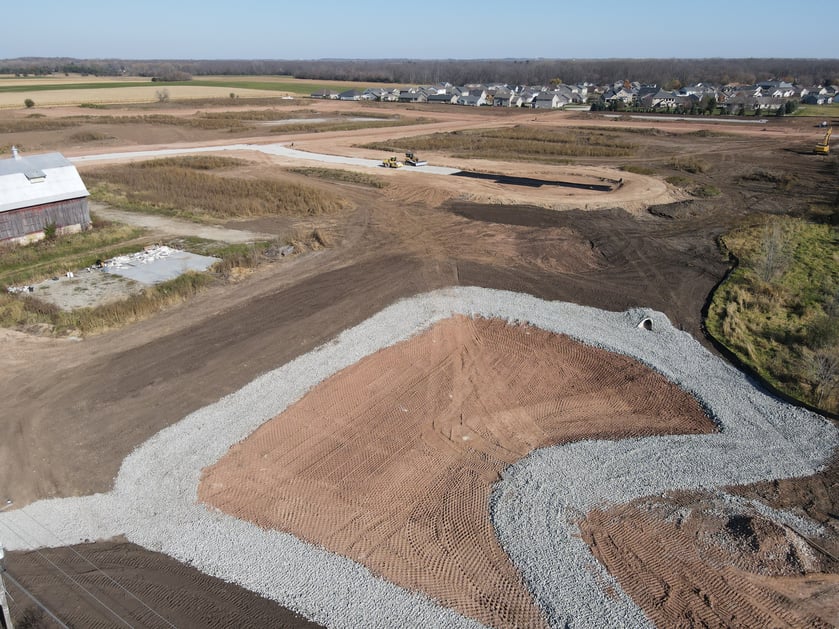 Looking for more information on this upcoming subdivision, head over to our Auburn Estates page to stay up-to-date on all the relevant information.
This post was written by Josh Sanders