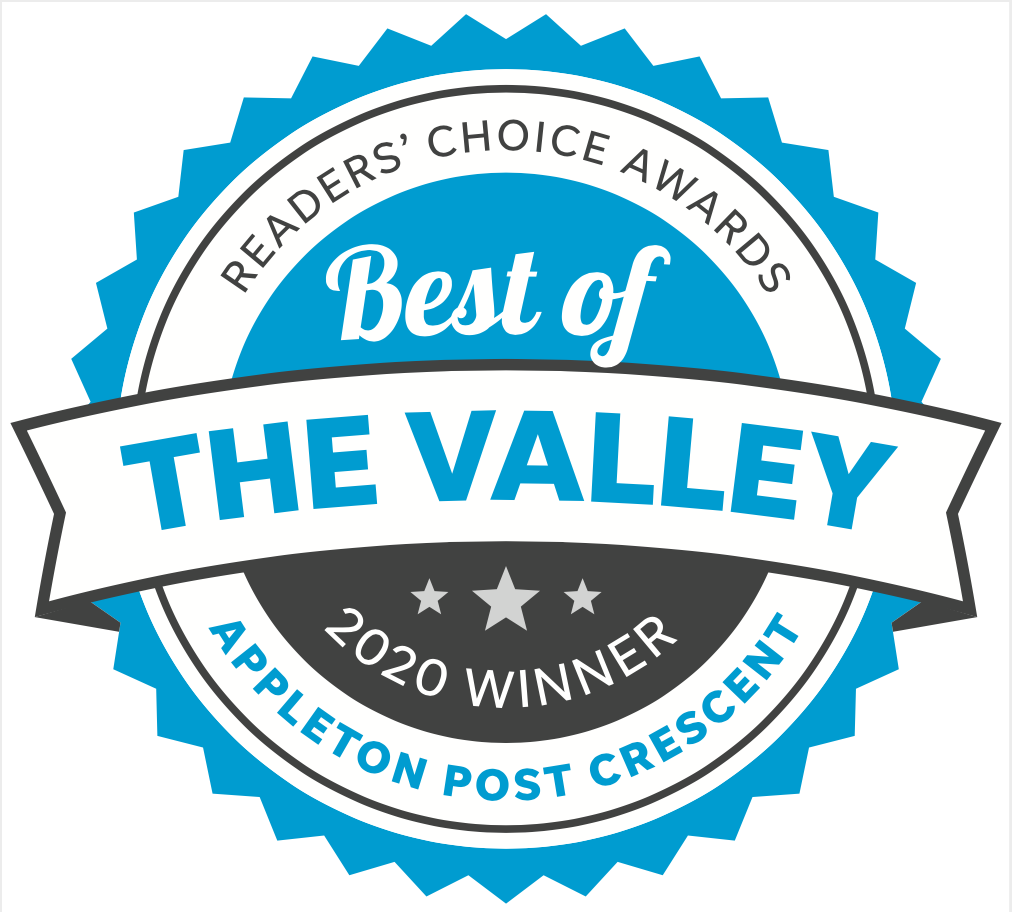 2020 "Best of the Valley" Awarded to Cypress Homes
---
Each year, the Appleton Post Crescent readers vote on their favorite businesses throughout the Fox Valley. Various categories included in these polls range from restaurants and bars, healthcare services, shopping, homebuilding and construction, and much more. Cypress Homes was in the Services category under Home Builder.
The Results
Over 80 home builders were nominated throughout the valley for the Best of the Valley award. After several weeks of compiling votes, the Post Crescent deemed Cypress Homes as overall winner a the best home builder in the Fox Valley. Cypress has been recognized as a top 3 finalist for this award in each of the last 10 years, and finally taking the top spot in the last 2 years.

Thank You
We'd like to extend a heartfelt thank you to all who voted for Cypress Homes in the Best of the Valley poll this year. We are honored and humbled to accept this award, as there are so many quality home builders in Northeast Wisconsin. We will continue to strive for excellence and work every day to live up to the designation of the "Best of the Valley."
More Awards
Not only has Cypress consistently been recognized as one of the best builders in the area by the Best of the Valley awards, Cypress Homes has also received other notable awards recently. For the second year in a row, we've won the Best of Houzz - Customer Service award. In 2018, Greg Drusch & Cypress Homes were named Home Builder of the Year by WHBA.
This post was written by Greg Drusch