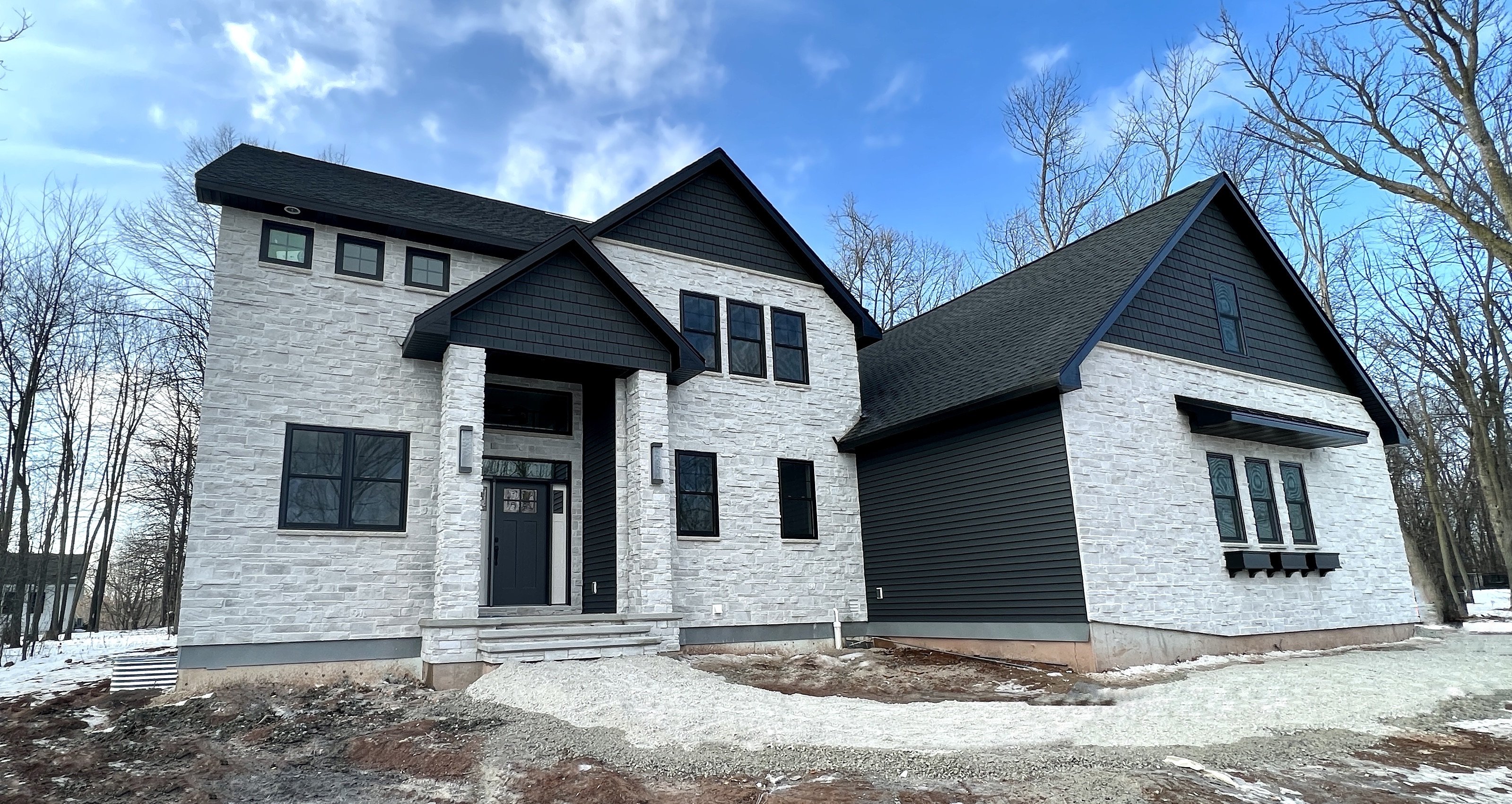 Marvelous Modern Home with Custom Features Built in Menasha, WI
---
A stunning custom home situated on a wooded lot within a developed subdivision was the location for one of our most recent customer builds, and was a treasure for us to show as an entry into the Homebuilders Association of the Fox Cities Winter Parade of Homes.
We can only hope that the homeowners love it as much as we loved showing it. Read below for more.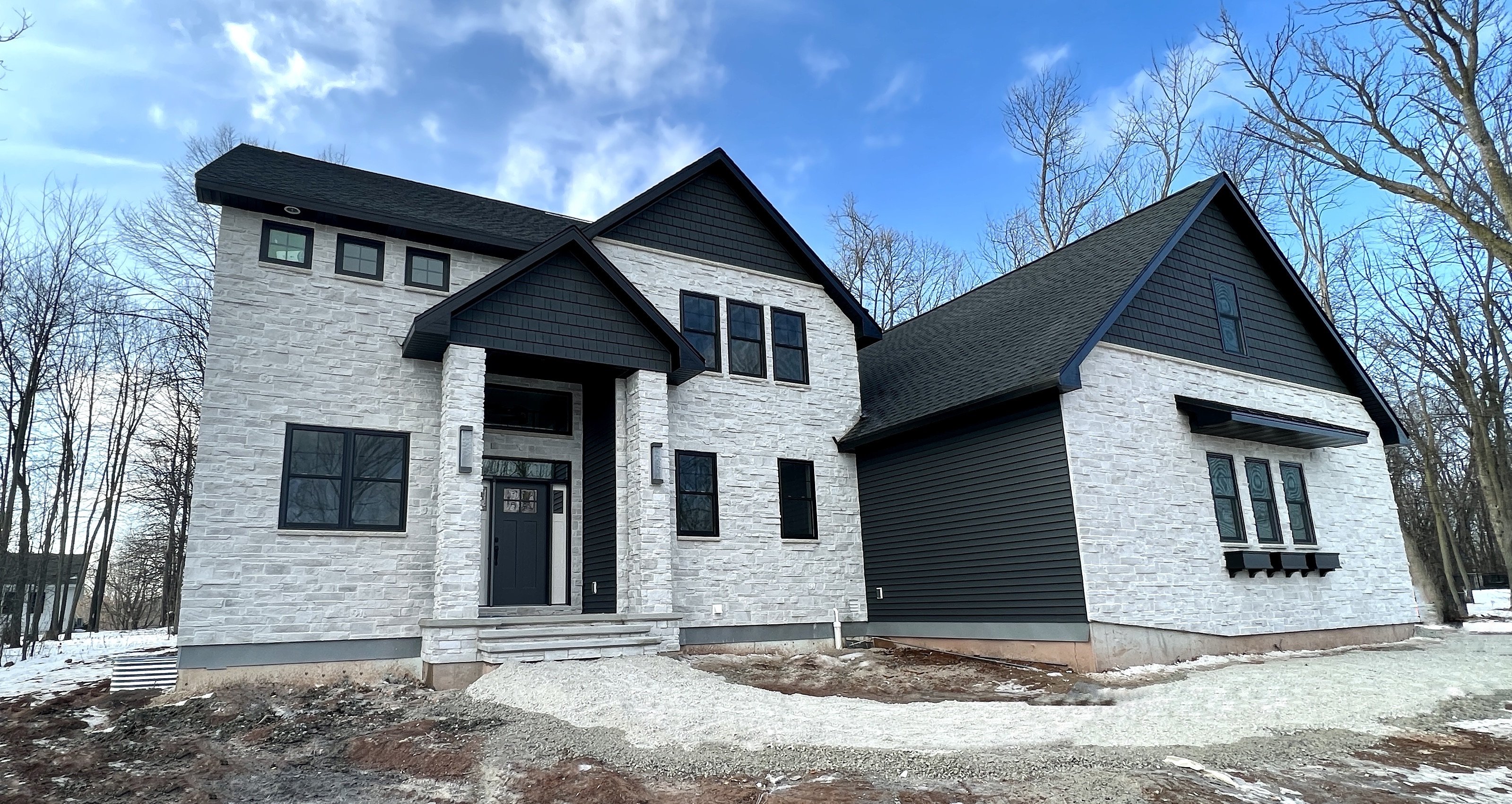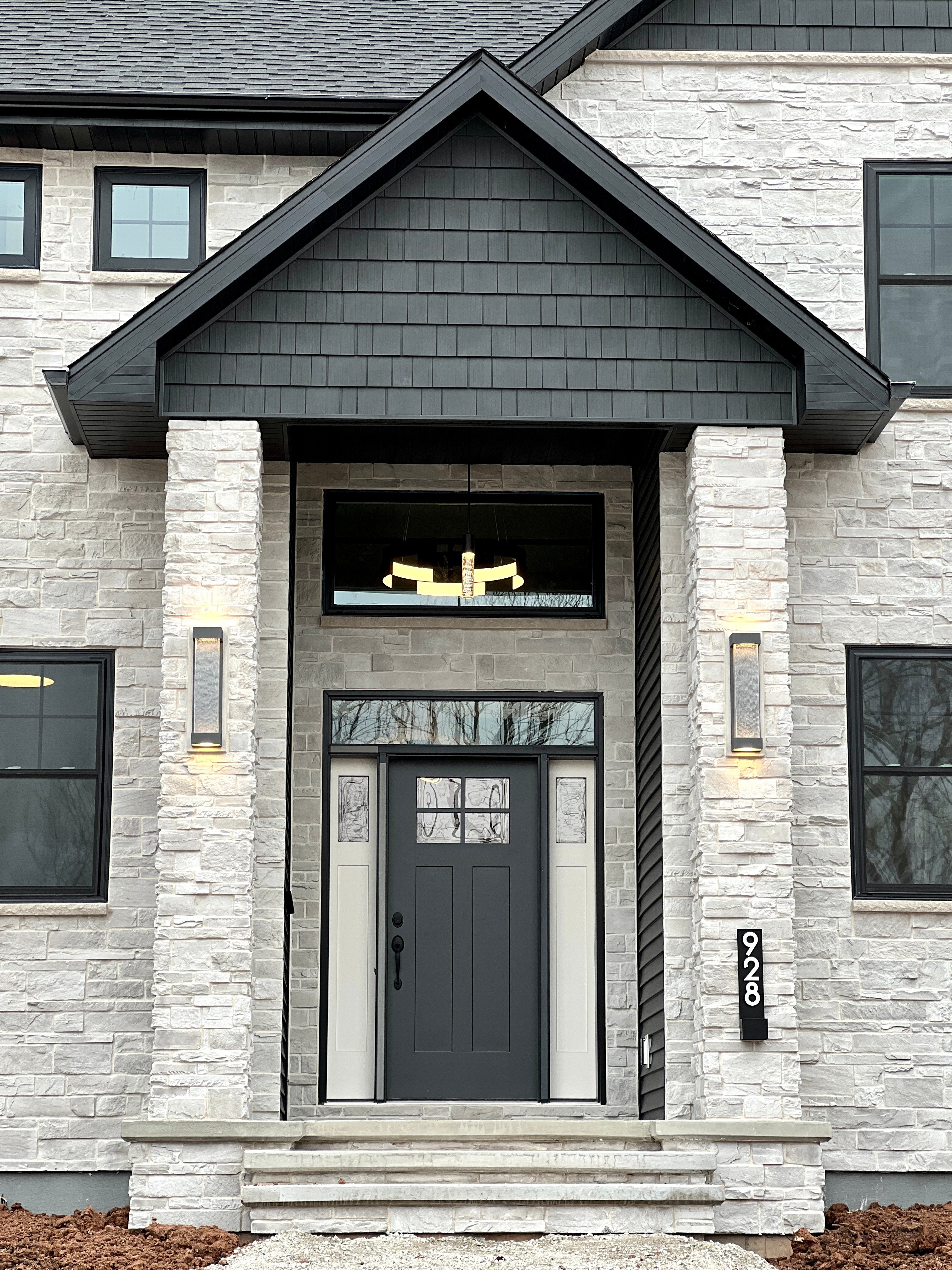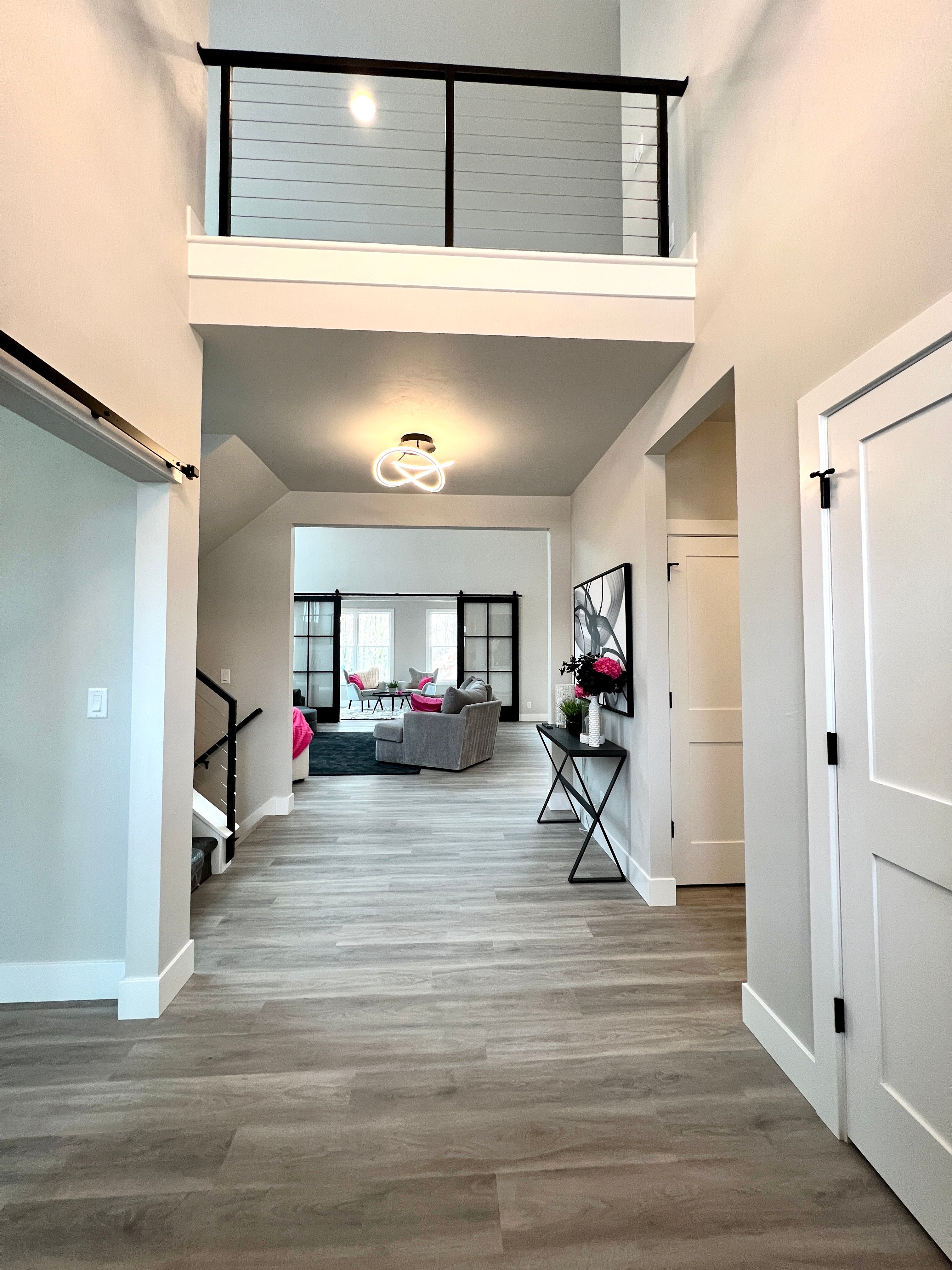 Custom features galore
Whether the ideas arrive from the years and years of planning that customers bring to their builds, or the ideas are born within our Custom Home Design Center, this home certainly didn't lack customization. The homeowner decided to conceal obvious access to a bedroom with this incredible hinged bookshelf. In the garage there was quick and easy access to their pantry via a "Costco Door", allowing groceries and supplies to be quickly tucked away in the pantry.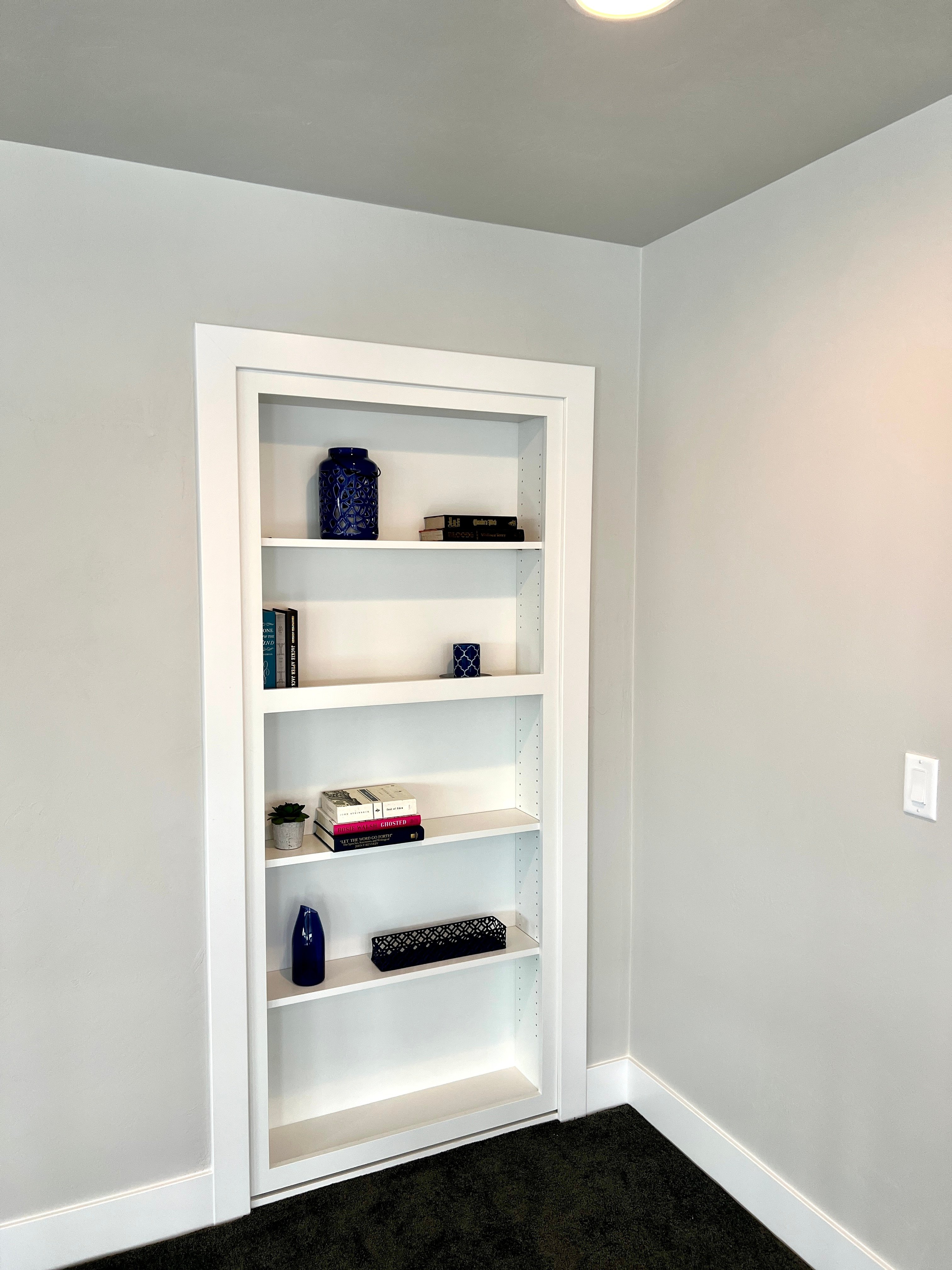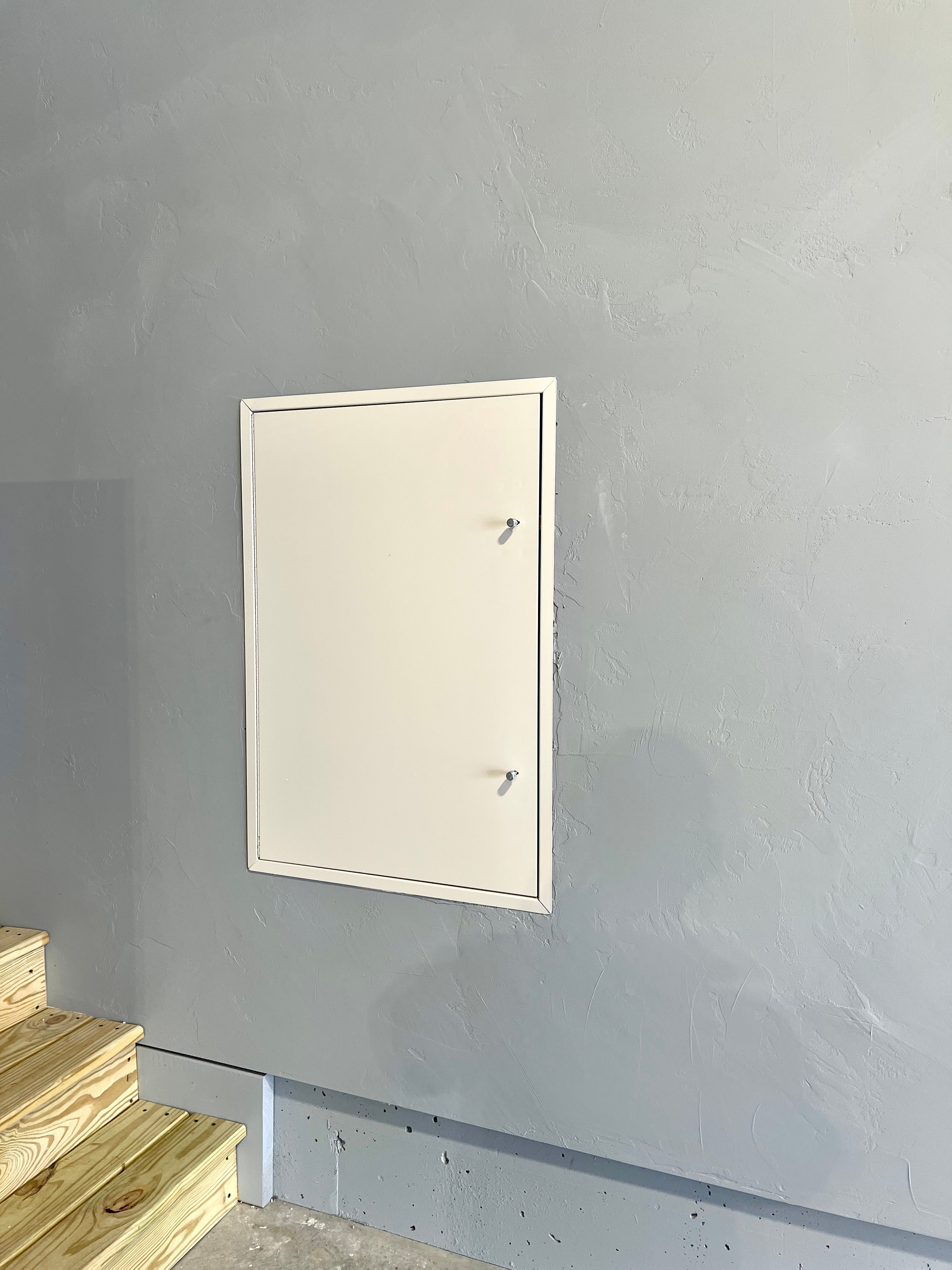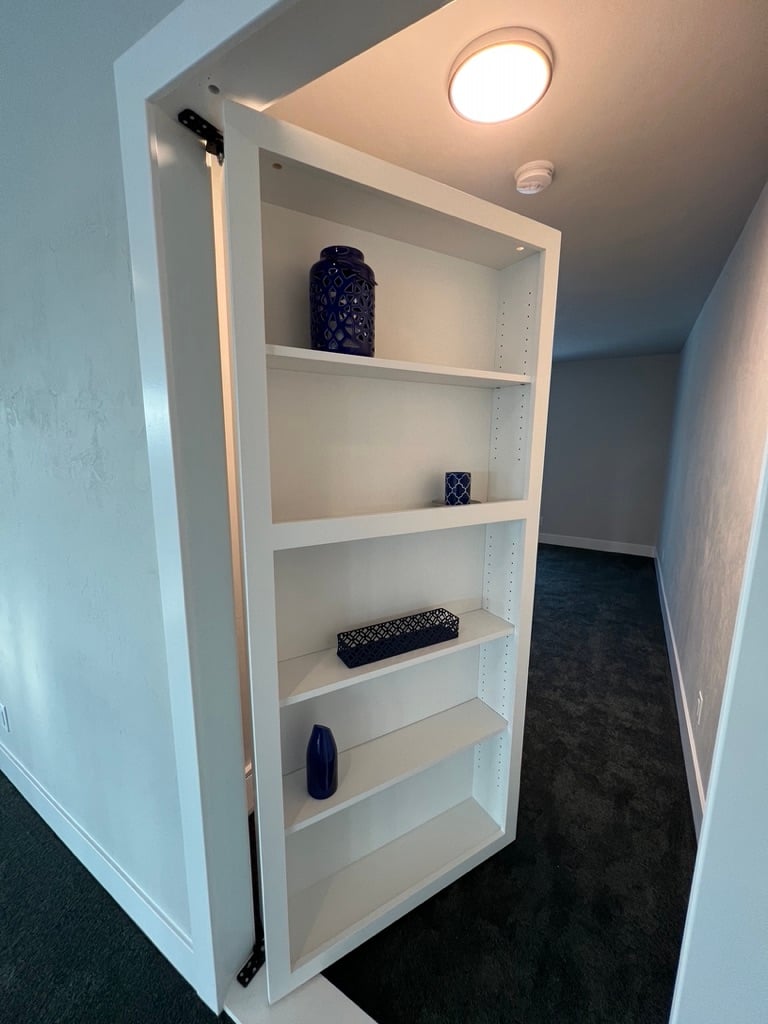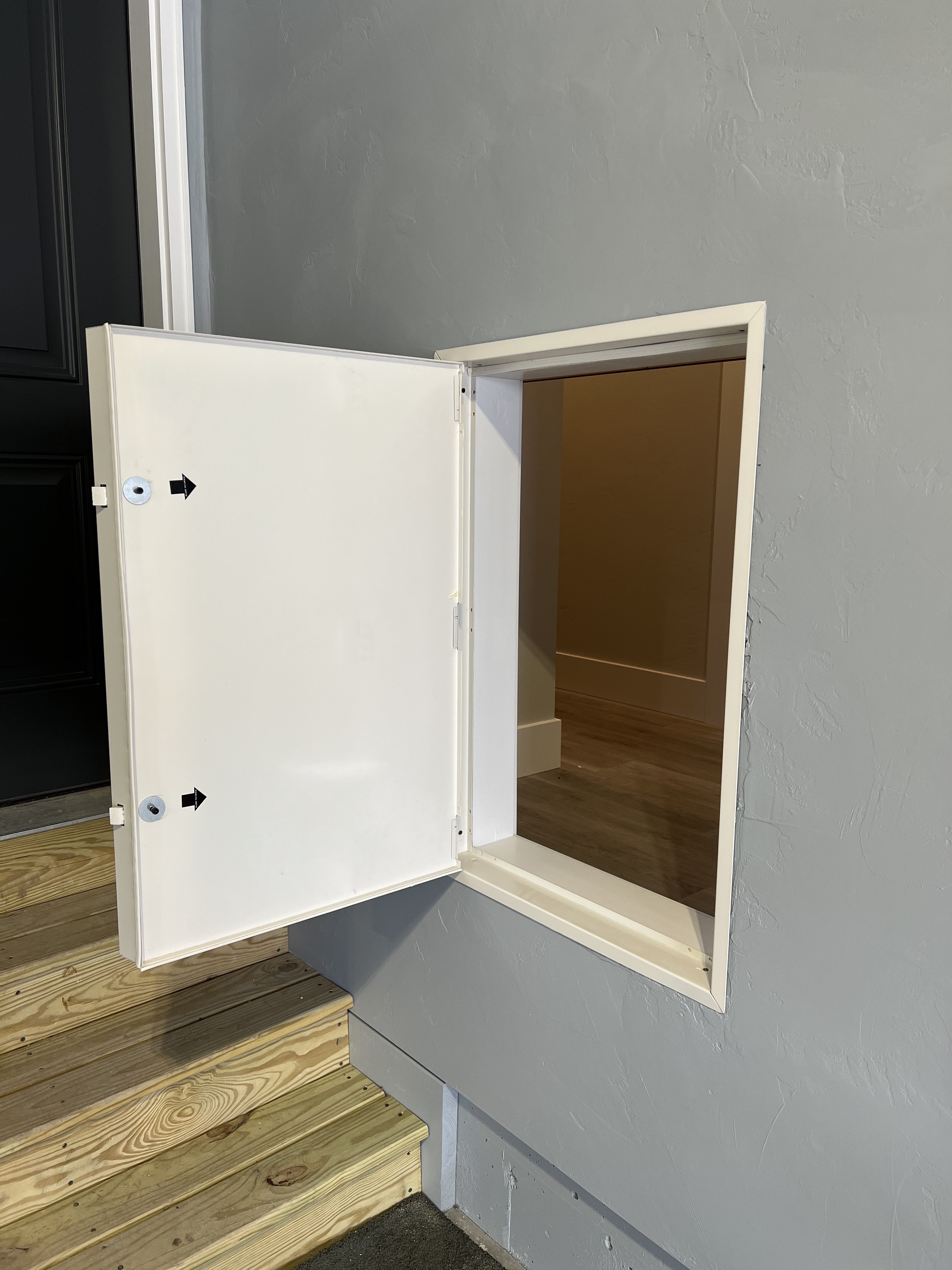 Custom metal railings throughout the open space, a cool custom dog-wash and motion-sensored lights in ideal areas were just a few more examples of the many custom finishes these homeowners chose for their home.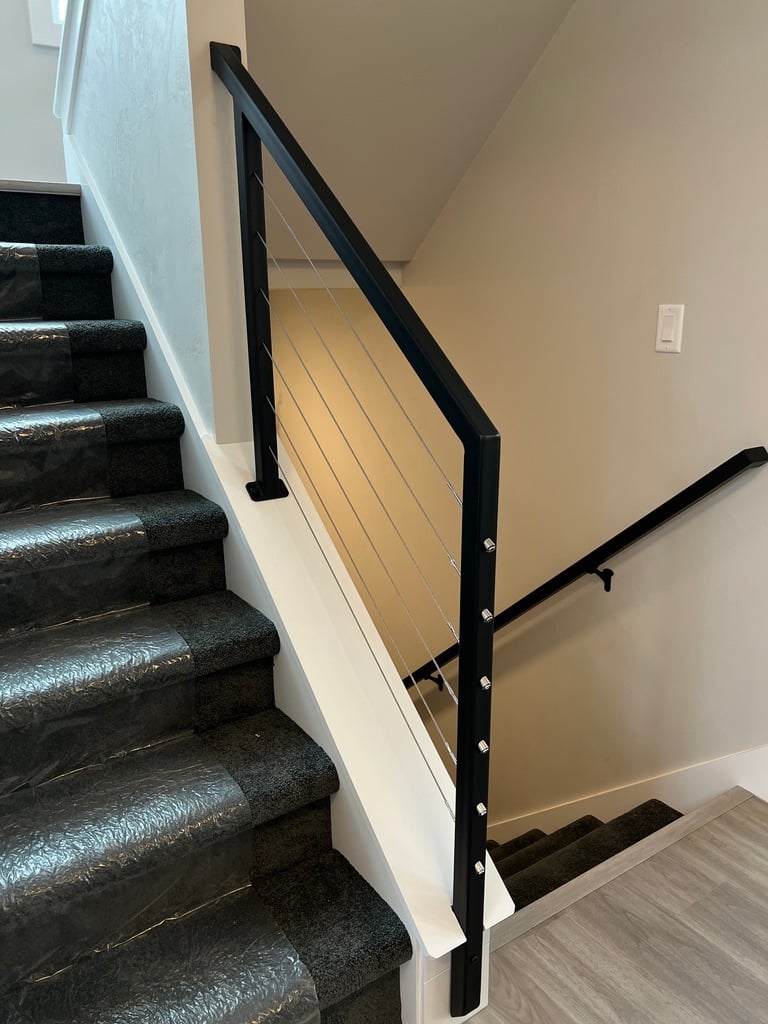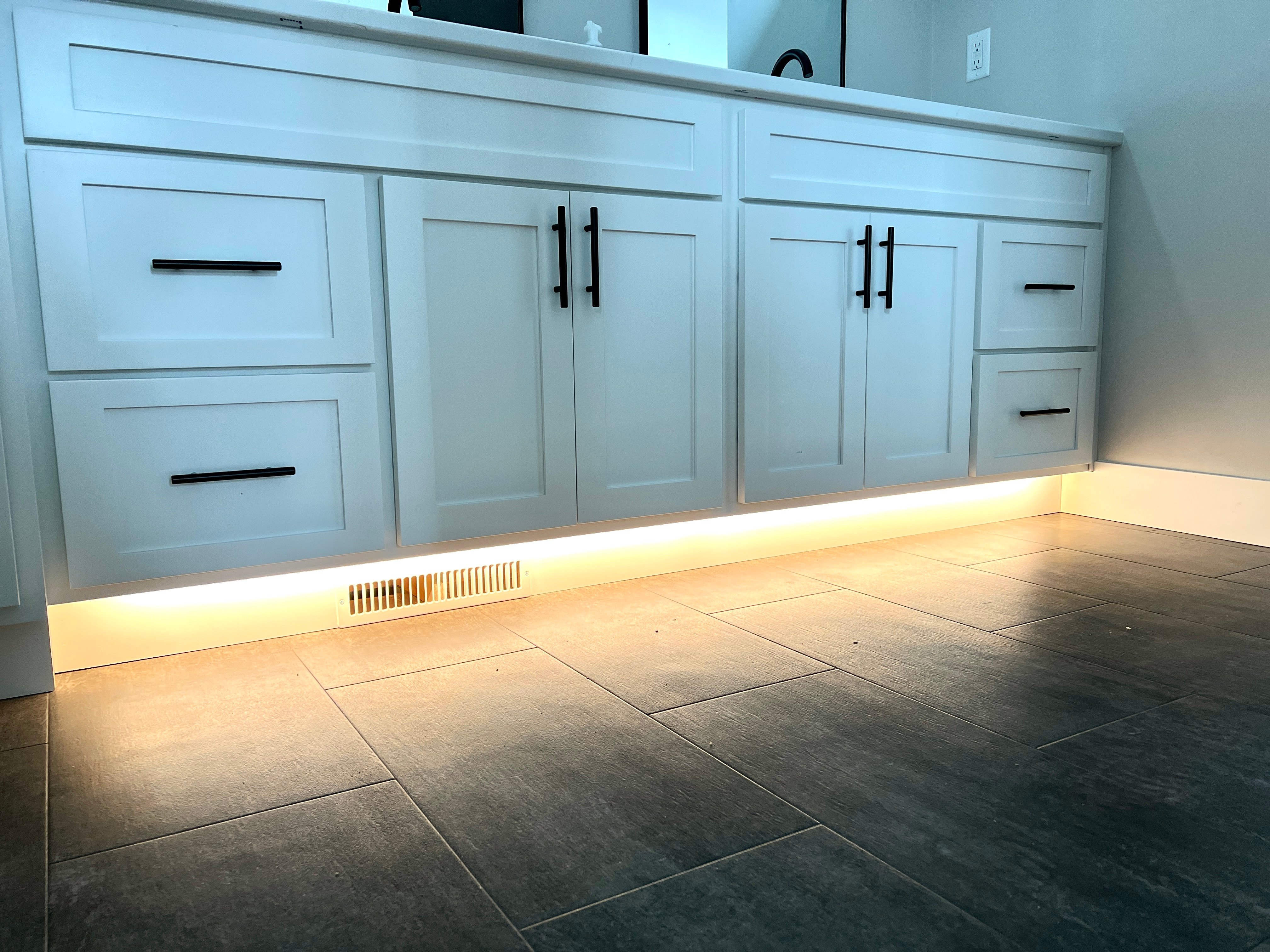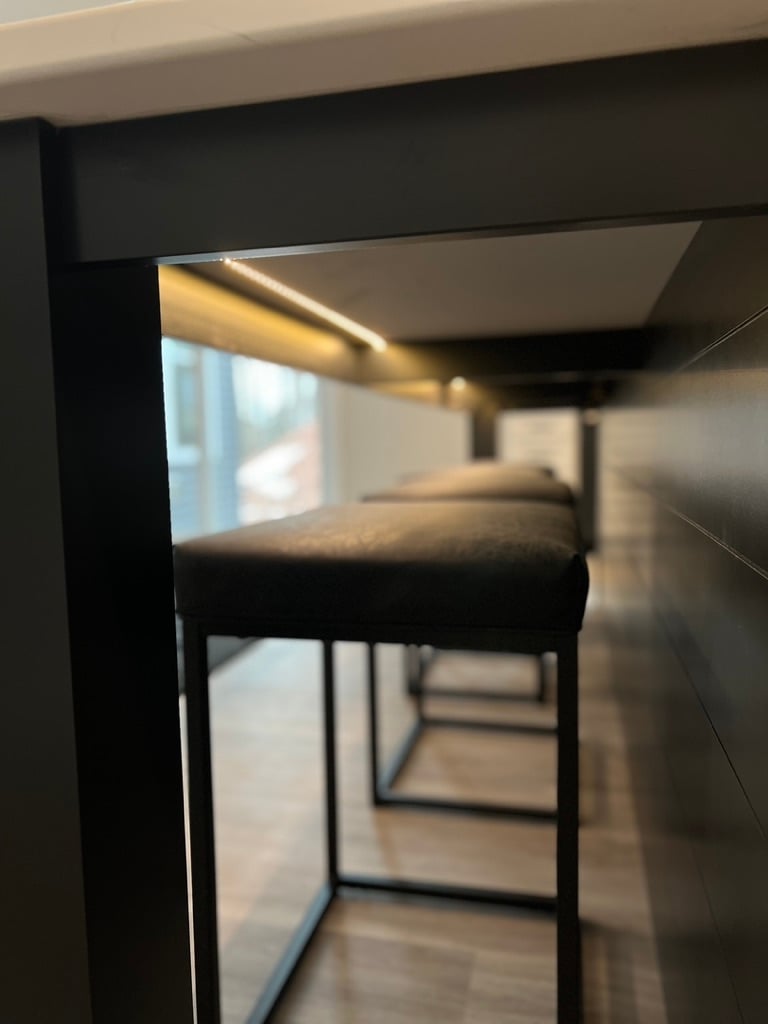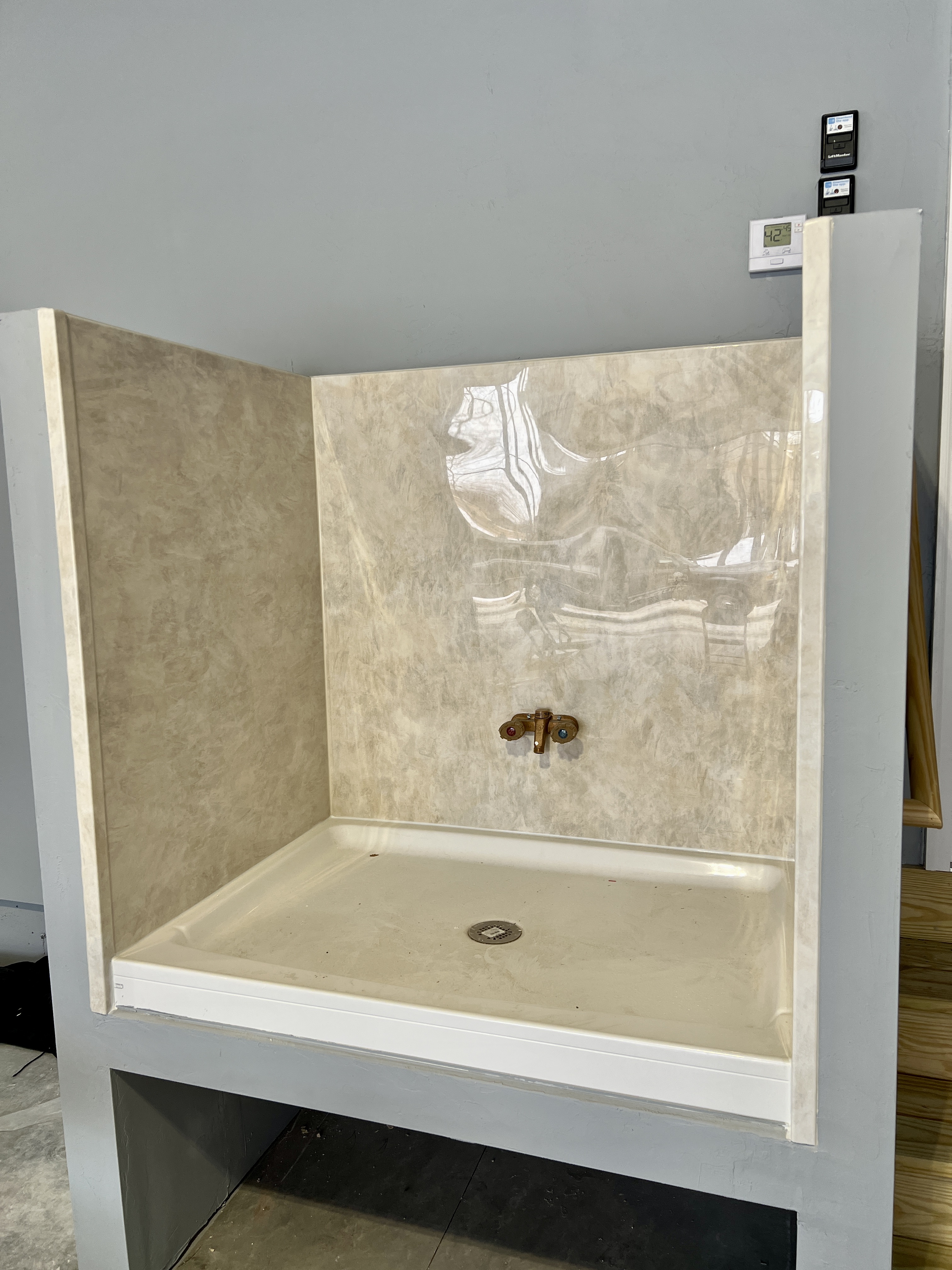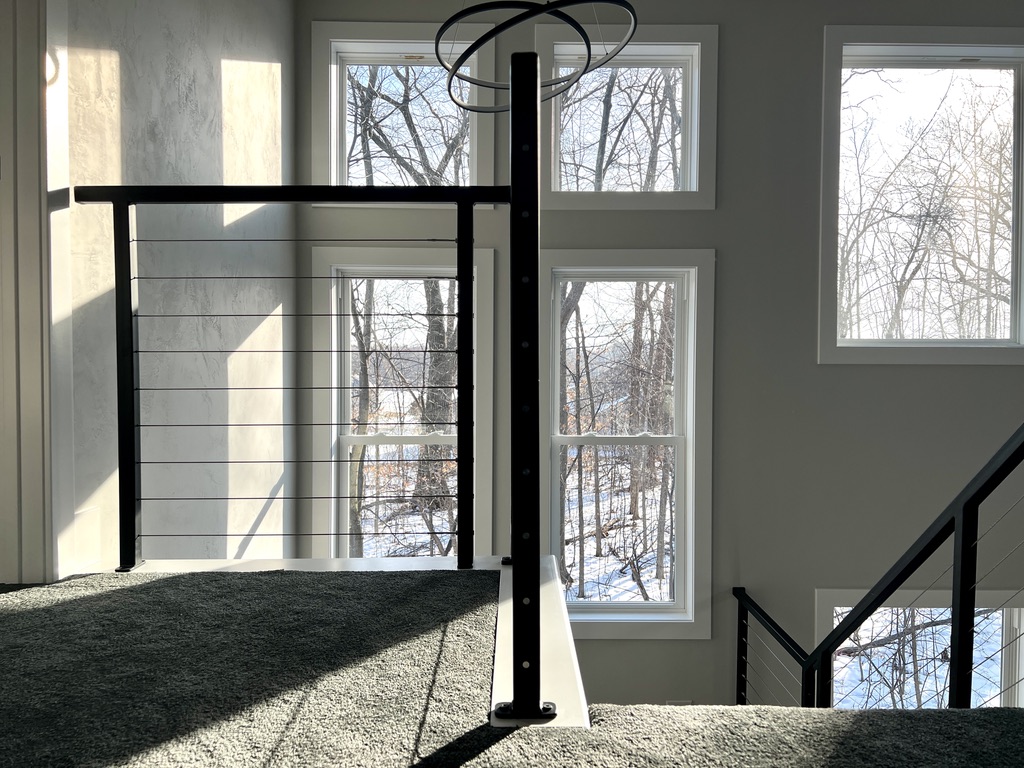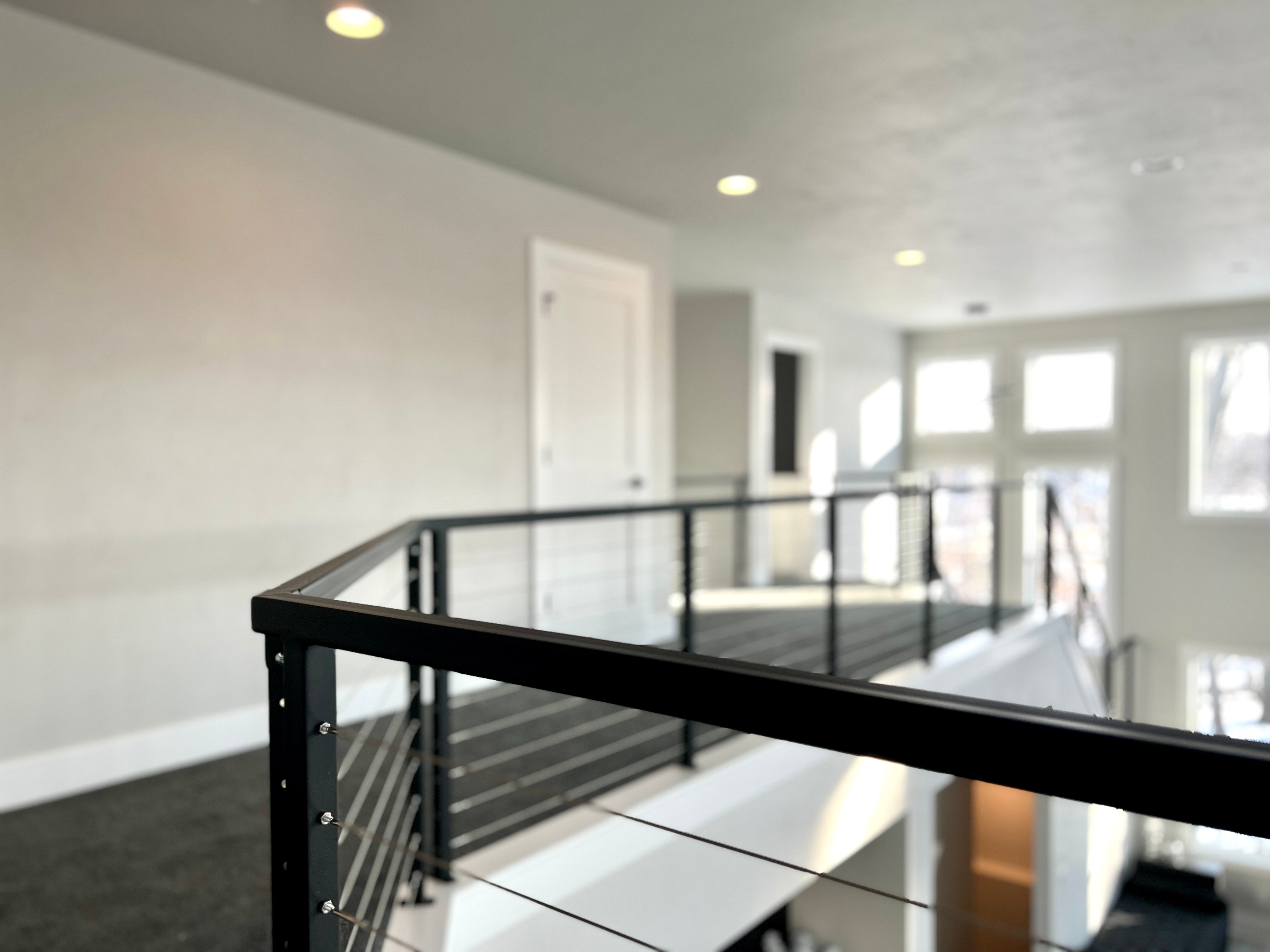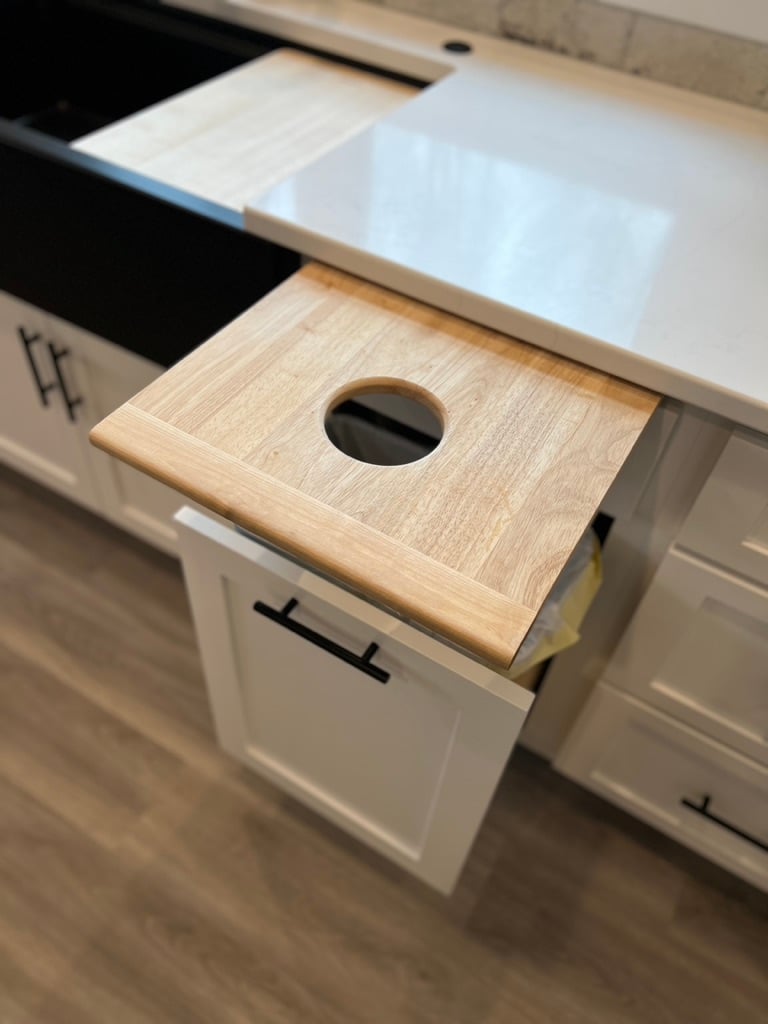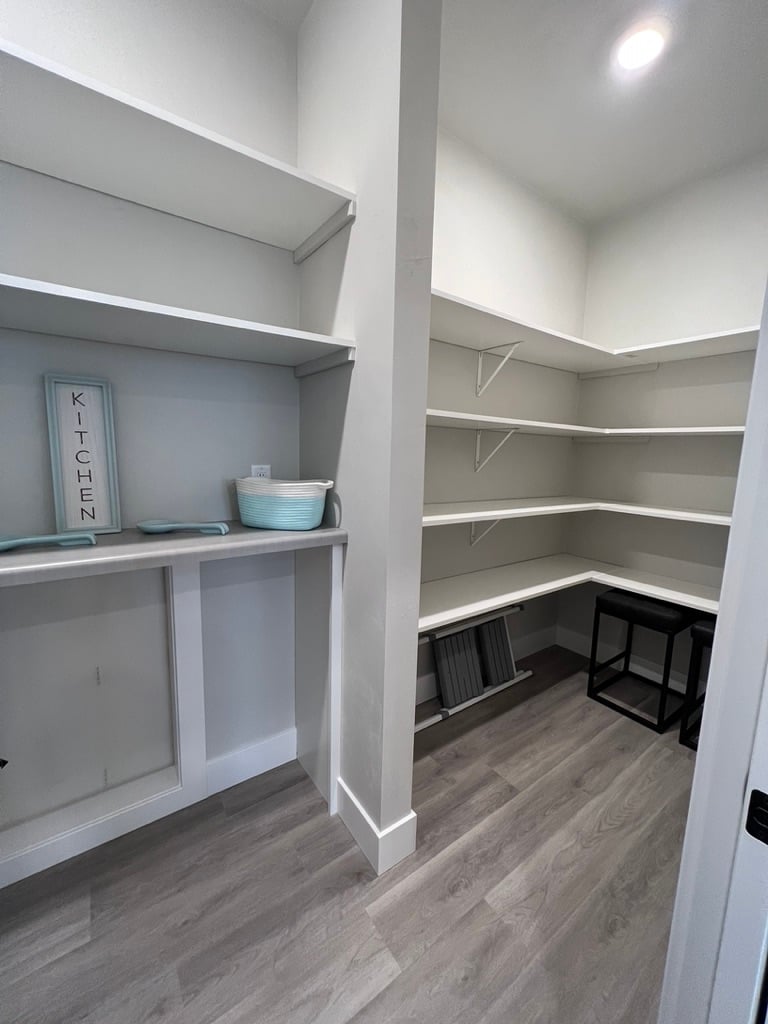 open concept floor plan
Attendees of the Parade of Homes commented frequently on the openness of the floorplan, which included a 2-story great room and dining area, along with a 2-story overlook that looked over not just the property, but the majority of the lower level.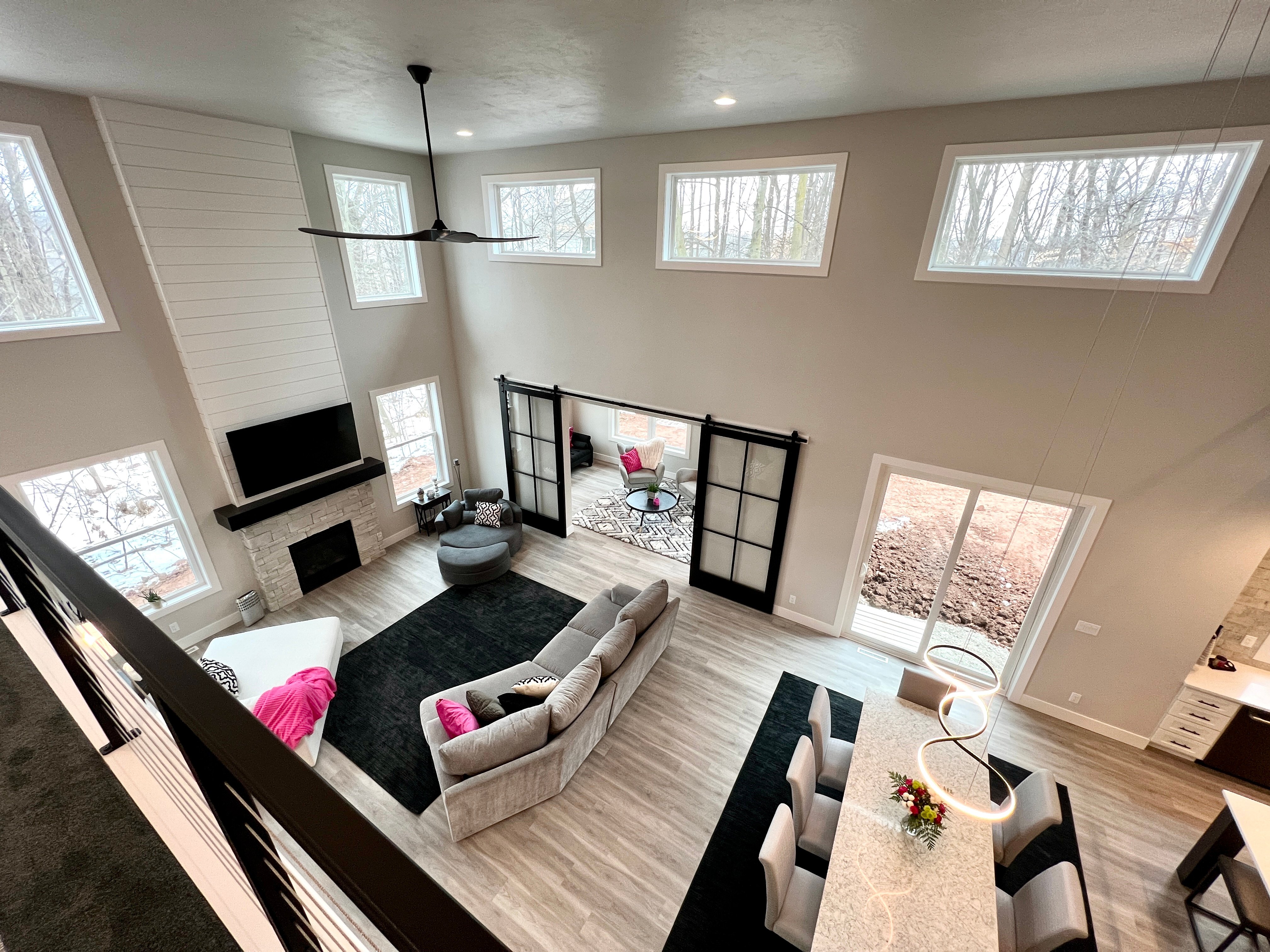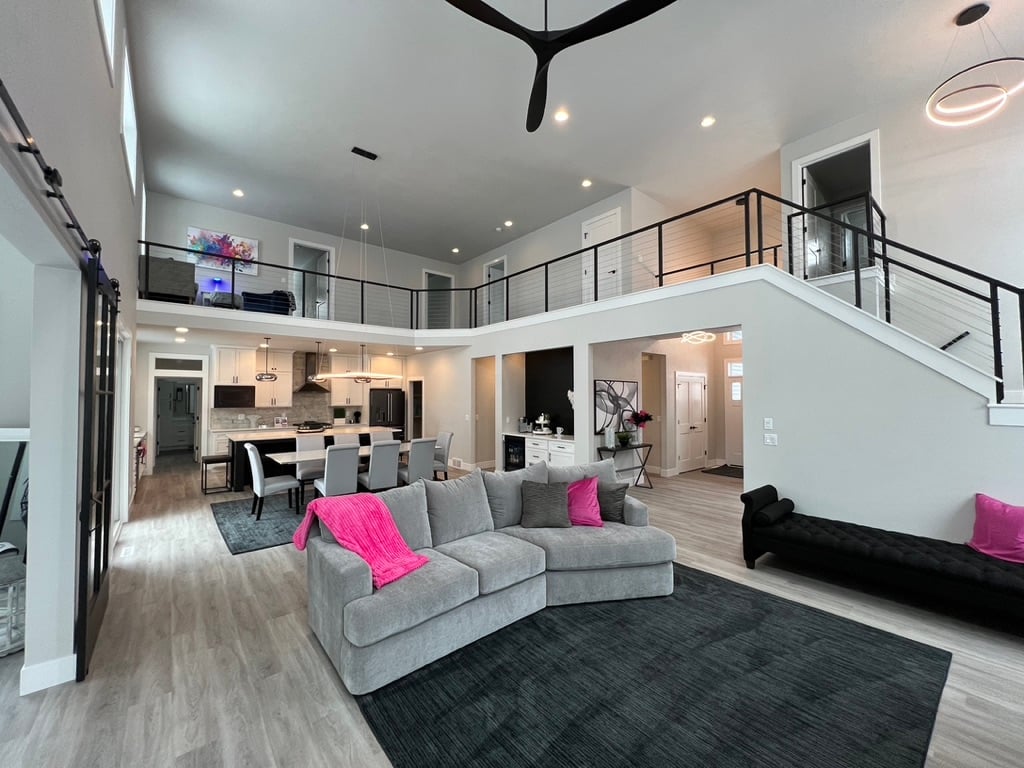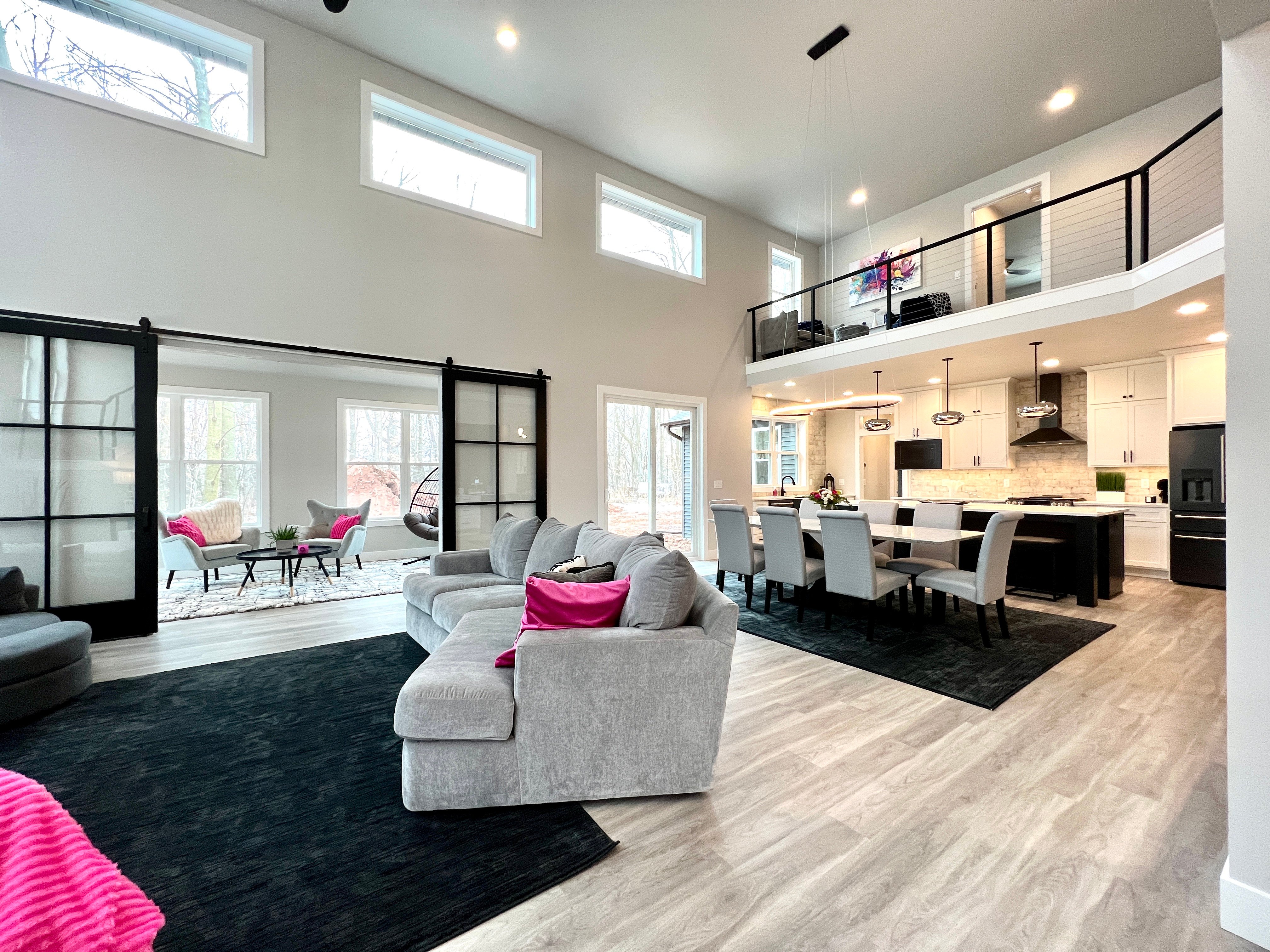 stunning and defined spaces
This home also featured other incredible spaces as well. A quiet area to curl up and read a book, a serious office to power through a work day, an oversized mudroom with locker system and sewing/folding areas, and a spacious yet cozy 4-season room to kick back and relax. With these spaces being defined areas branching off of the primary, more open areas, the balance was intelligently struck between the two.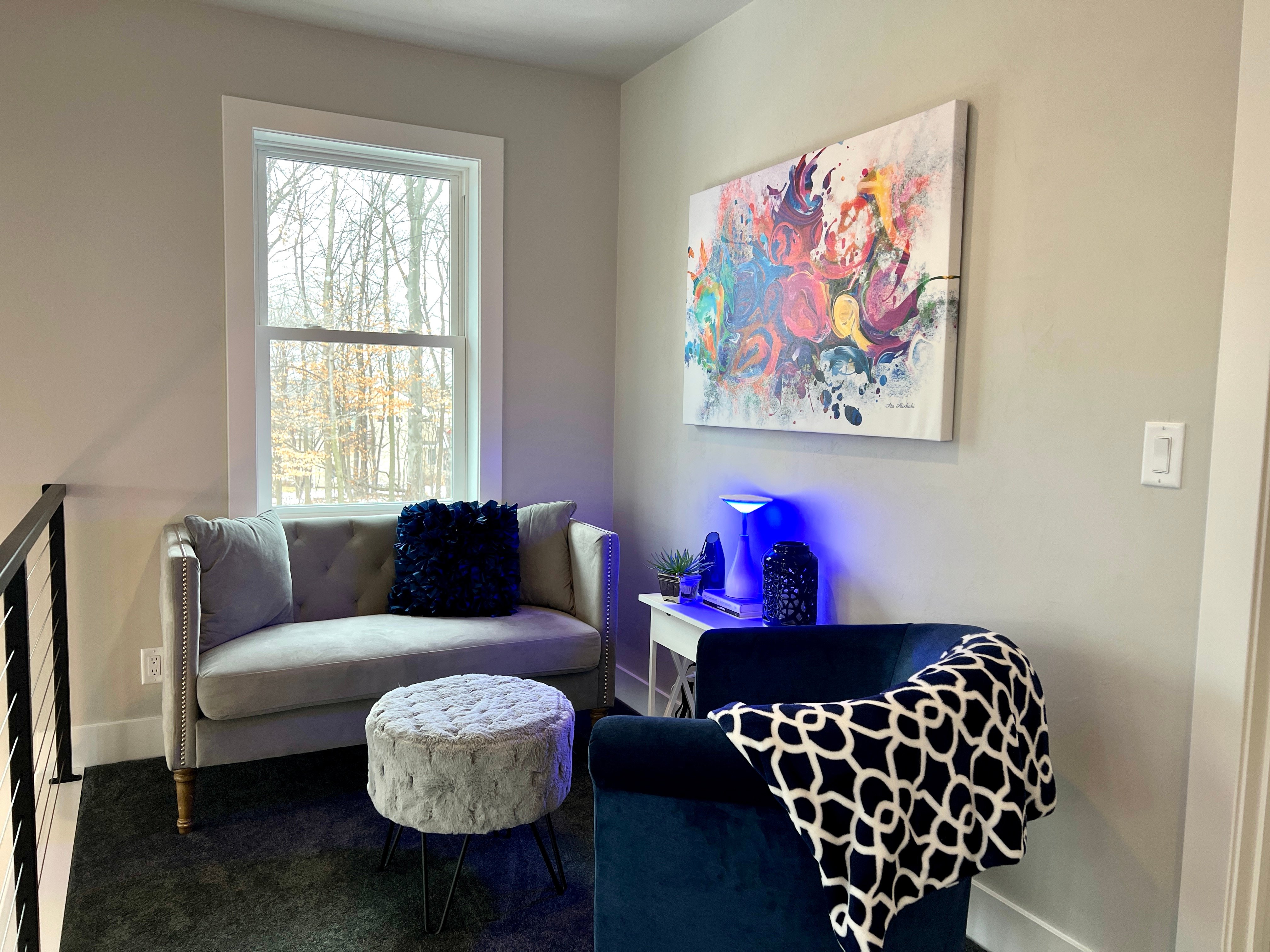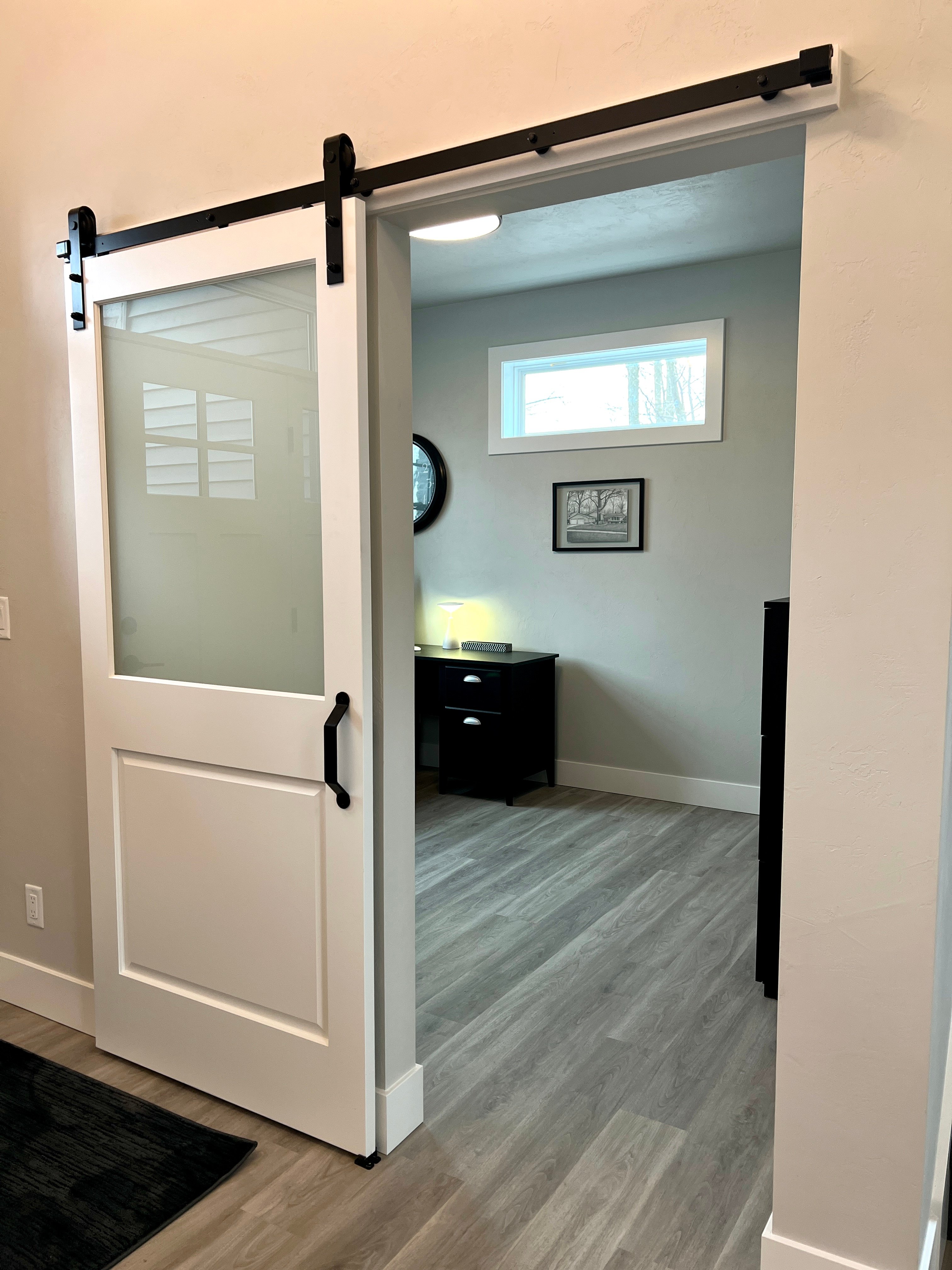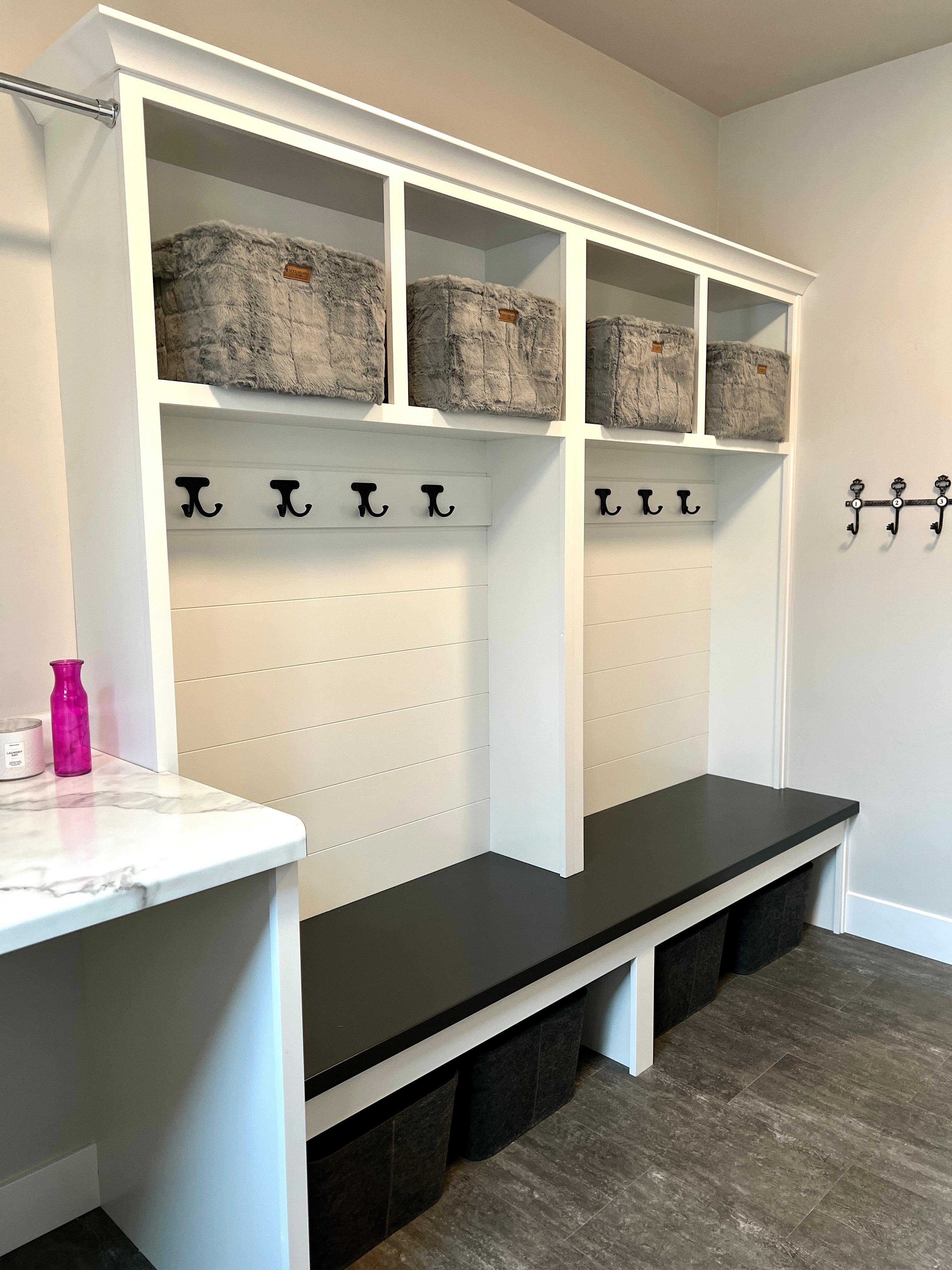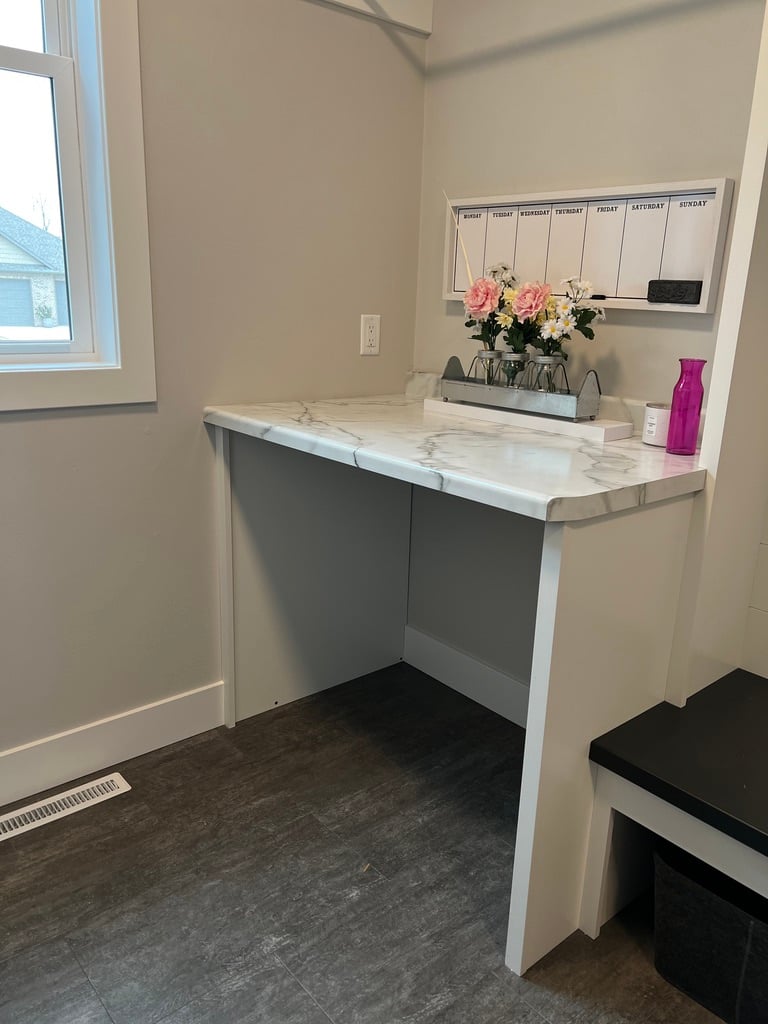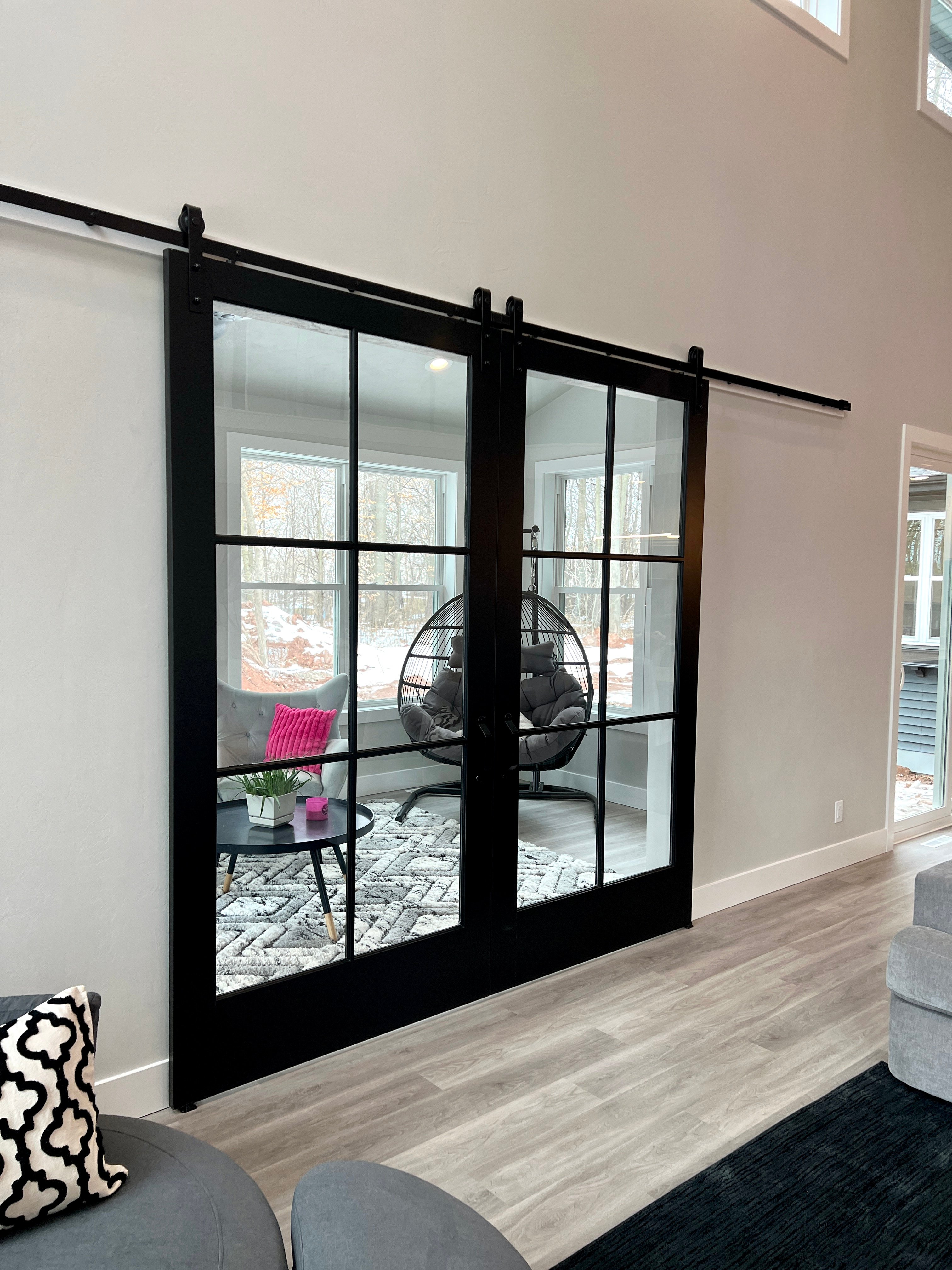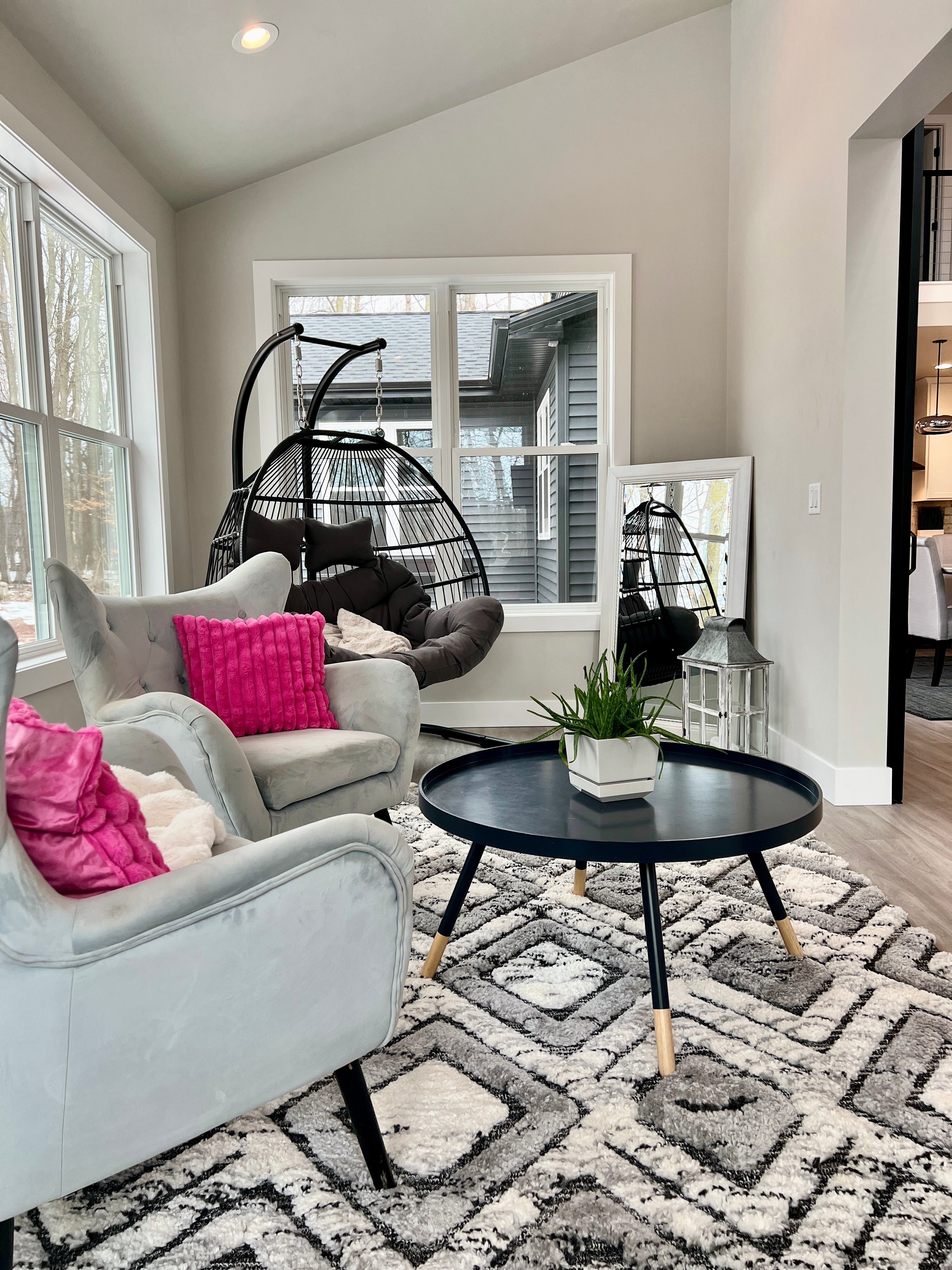 impressive master suite
Just off of the kitchen was the spacious first floor master suite, which included a breathtaking master vanity, spacious master closet, and a stunning master vanity and full tile shower.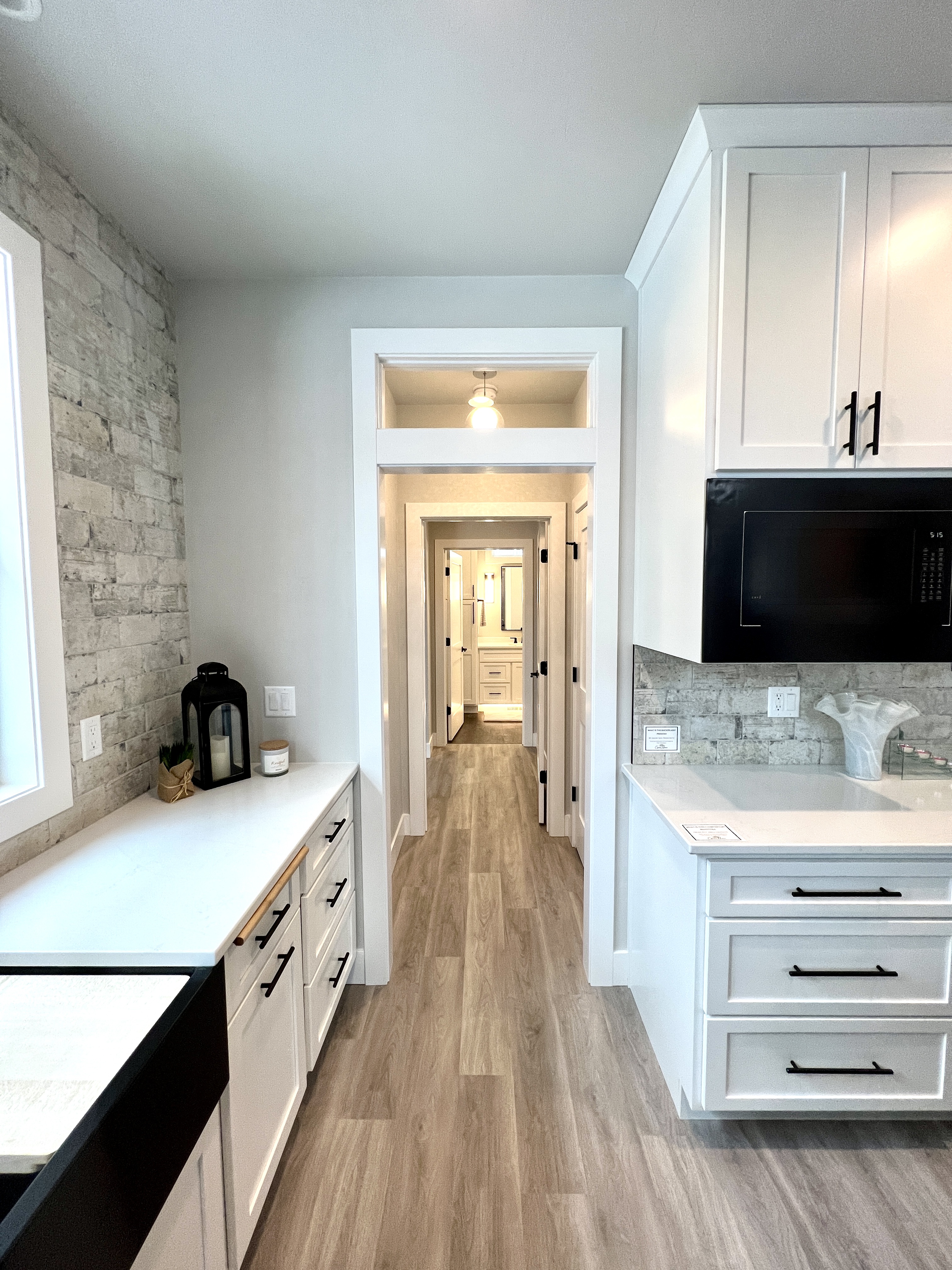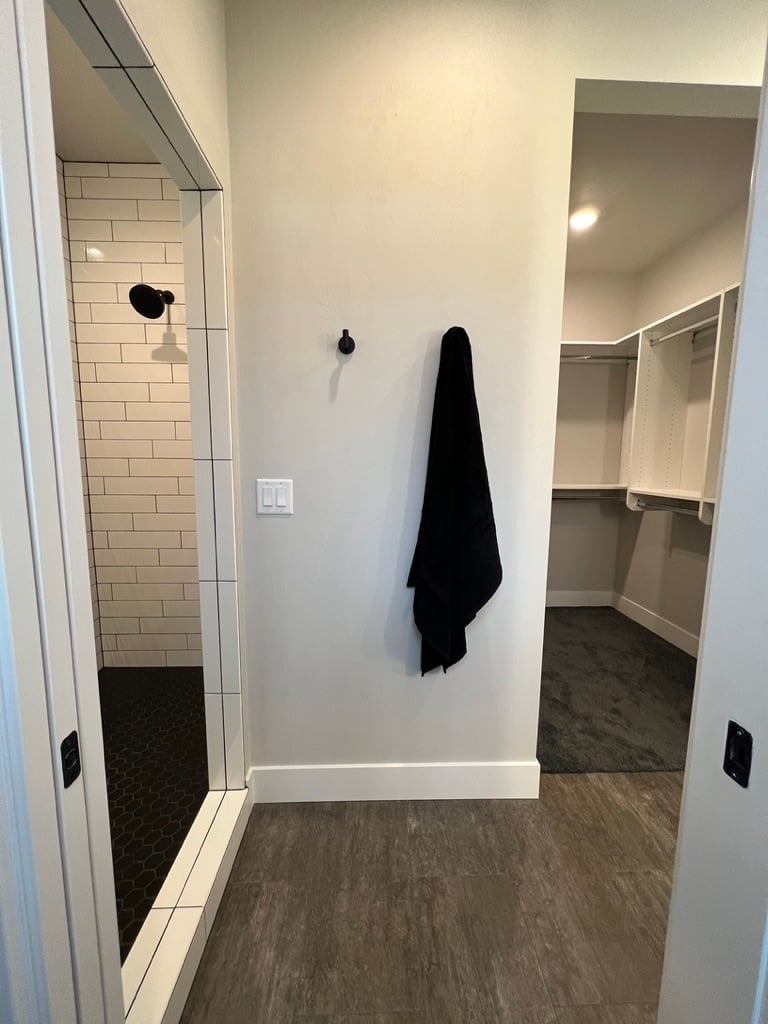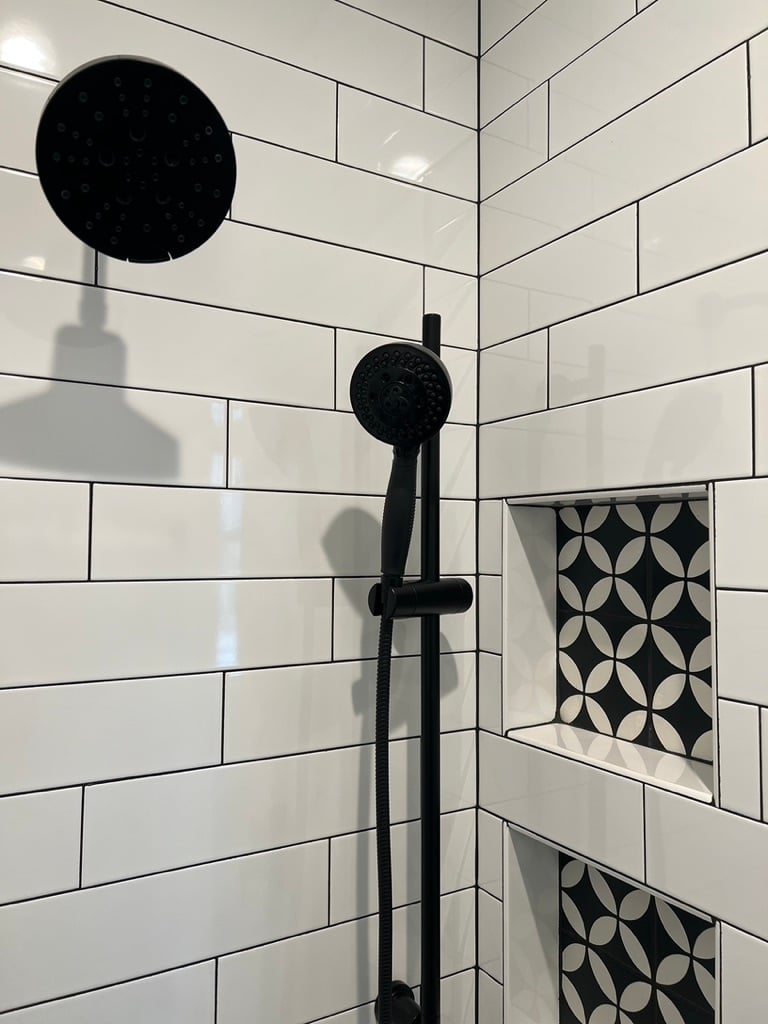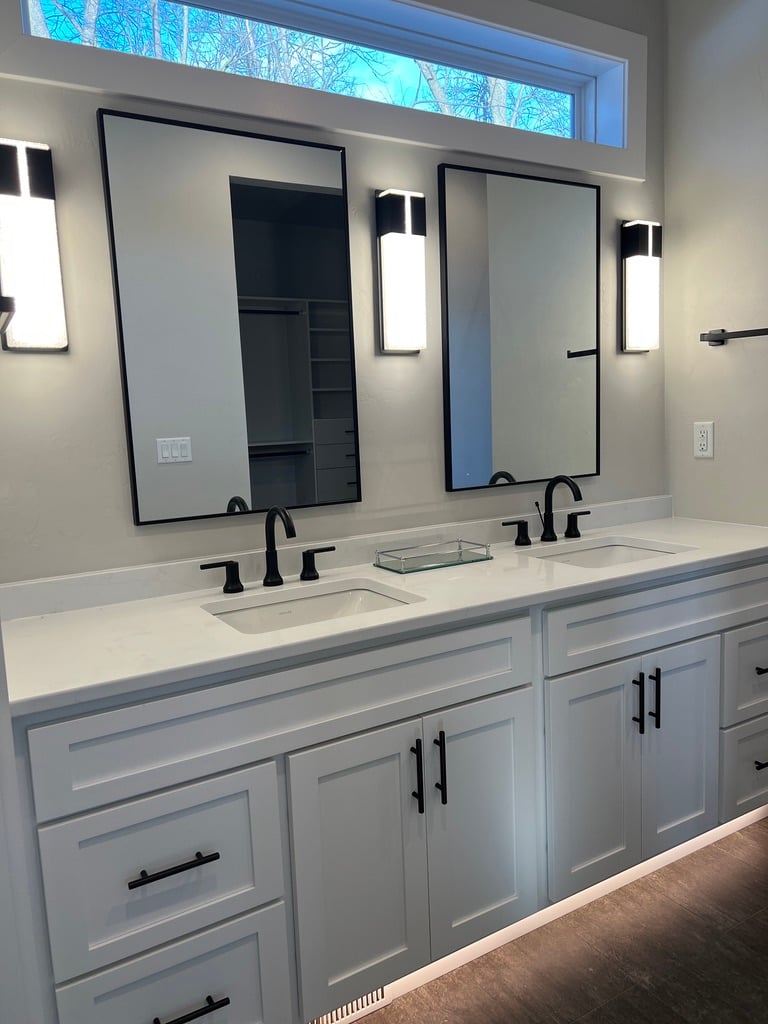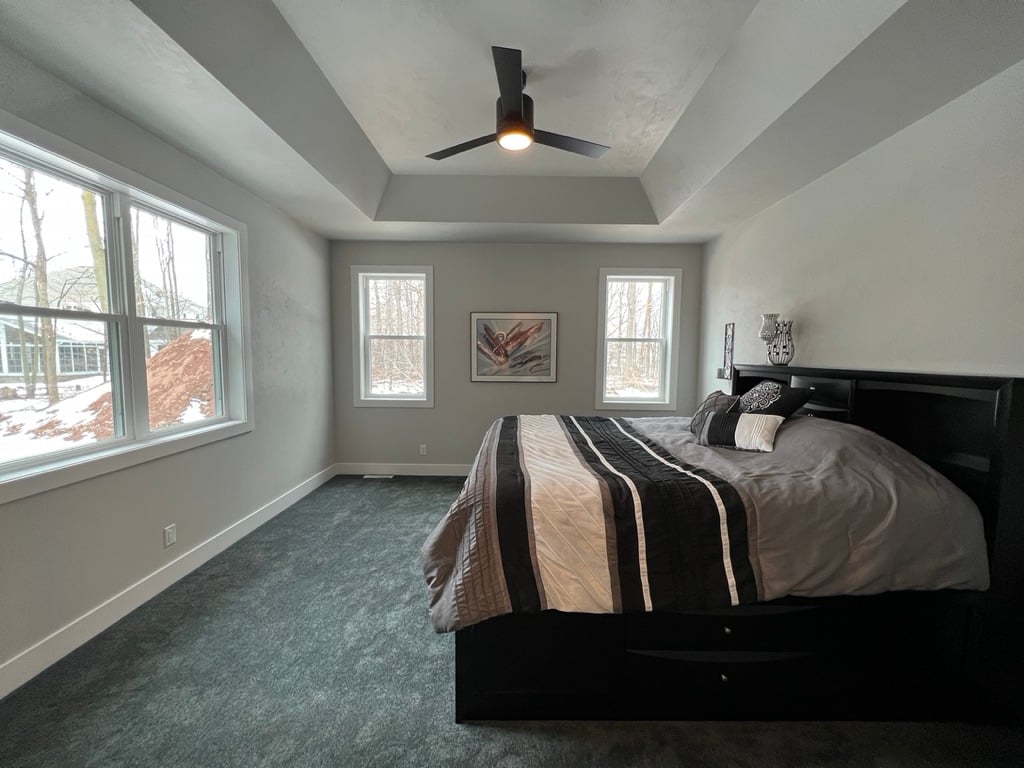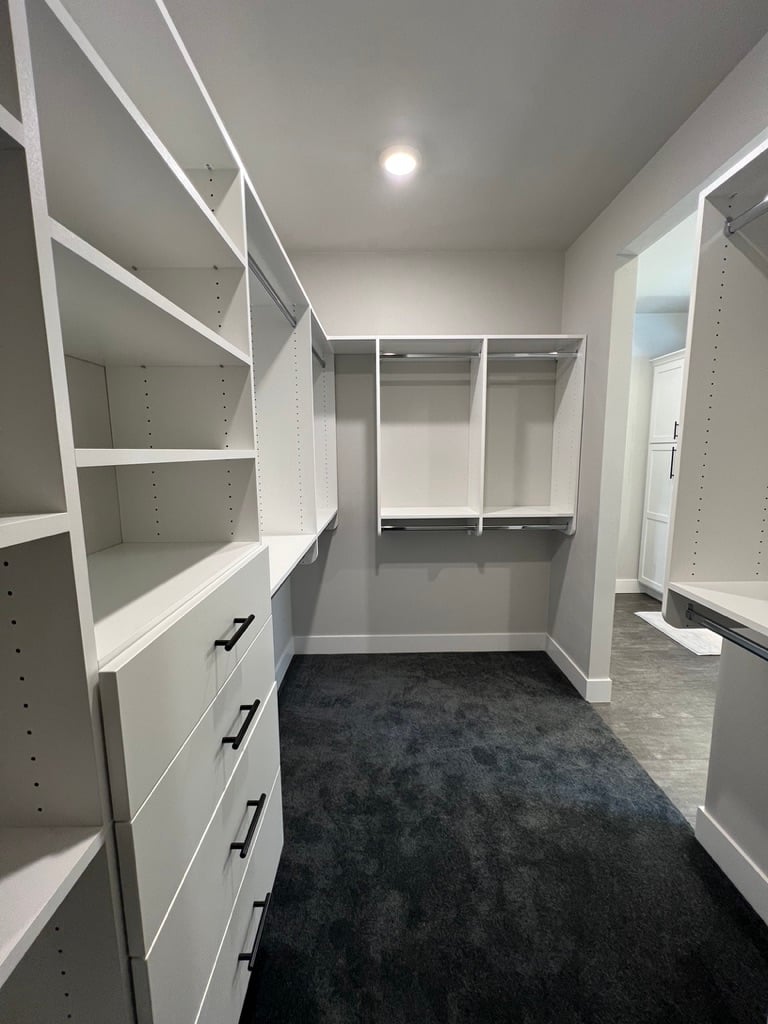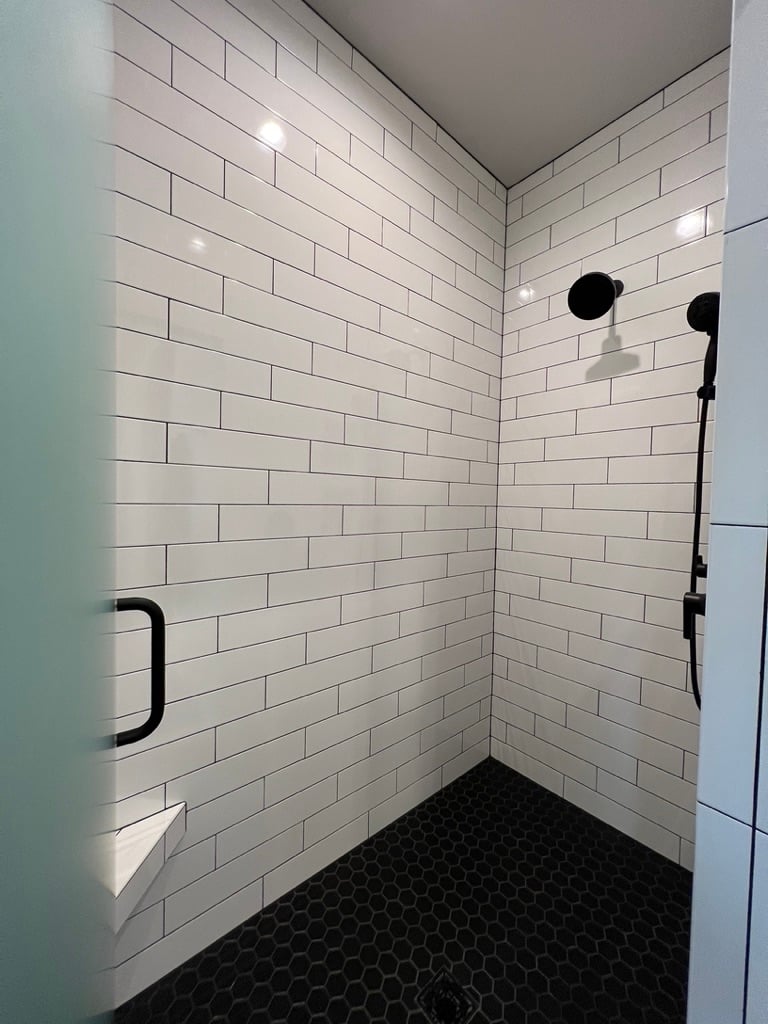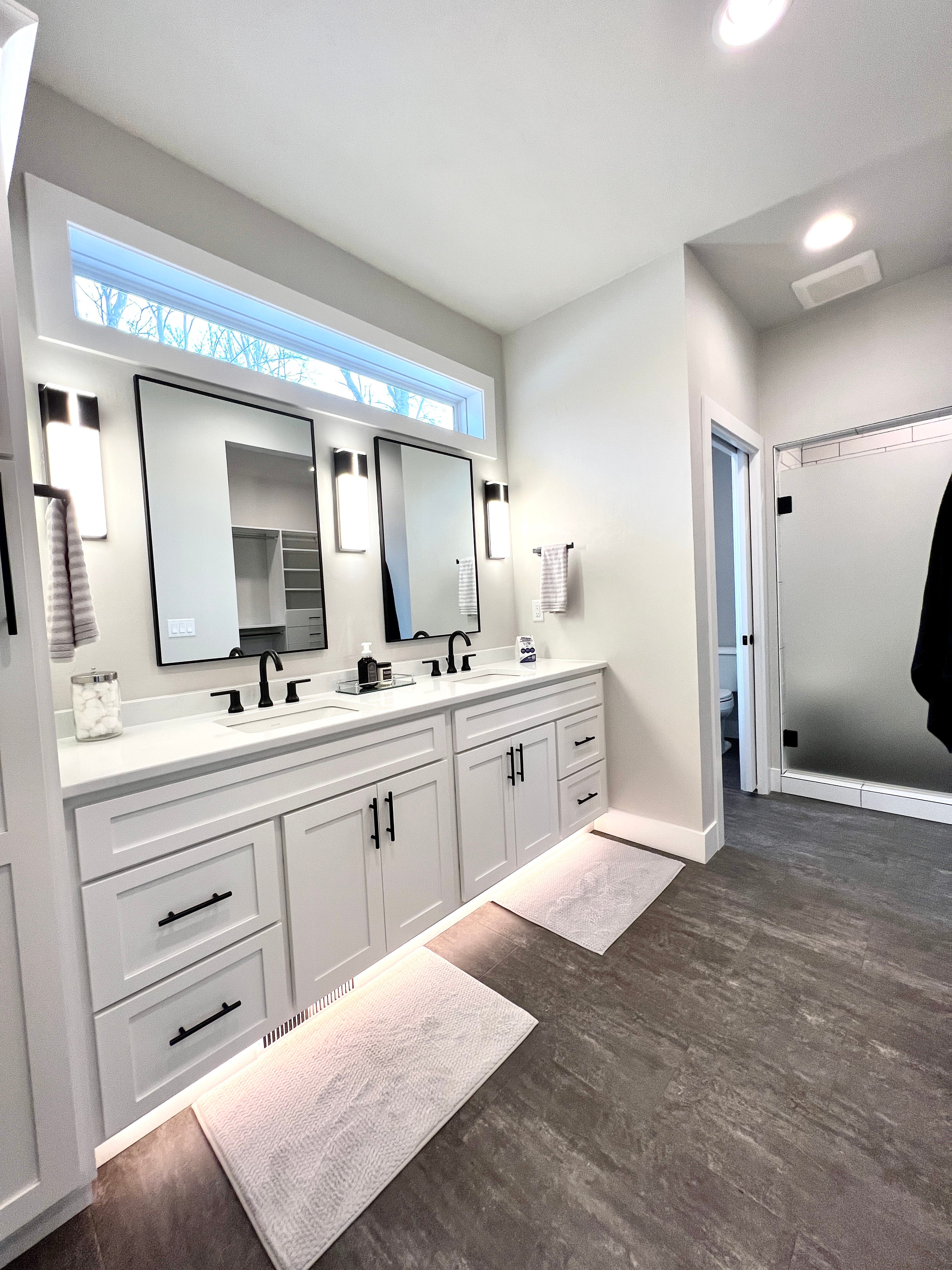 dream kitchen & Dining area
This impressive kitchen included modern lighting and appliances, a robust (10') island and beautiful sink area overlooking the backyard, a custom beverage center and gorgeous custom dining table finished off with a quartz top.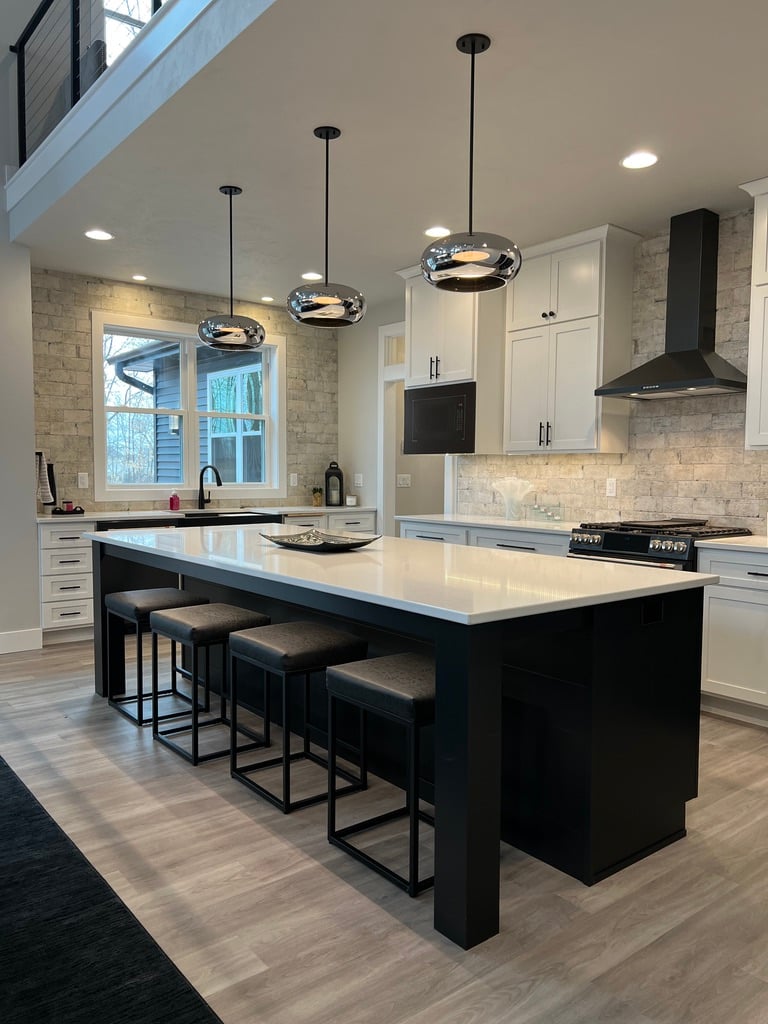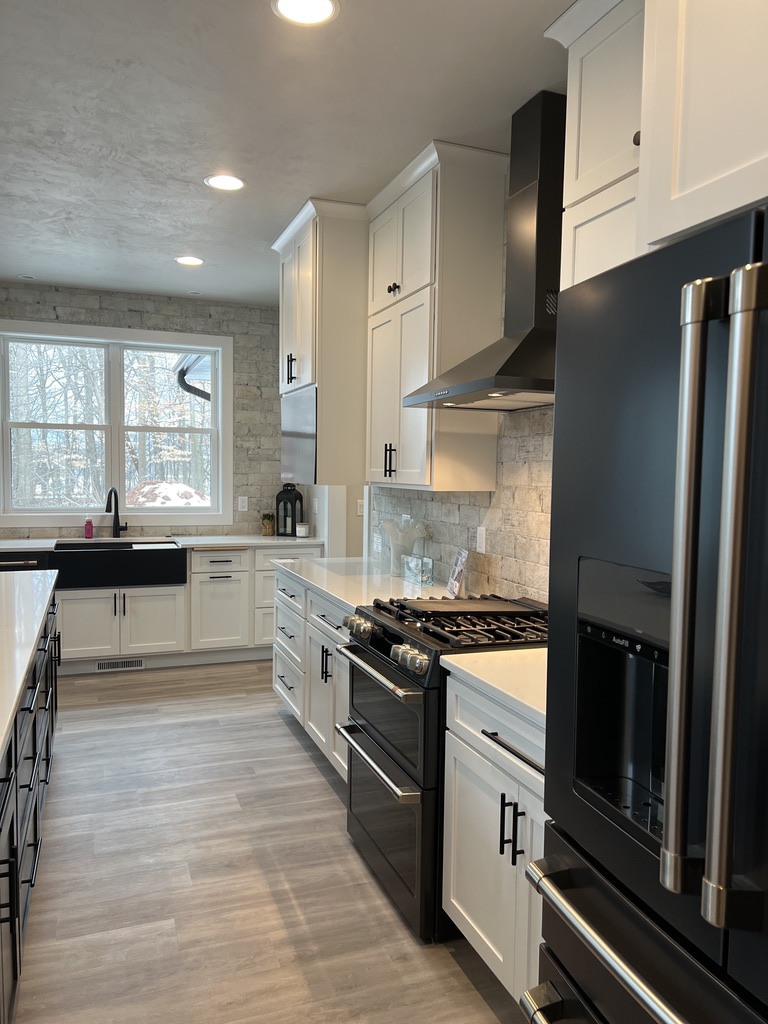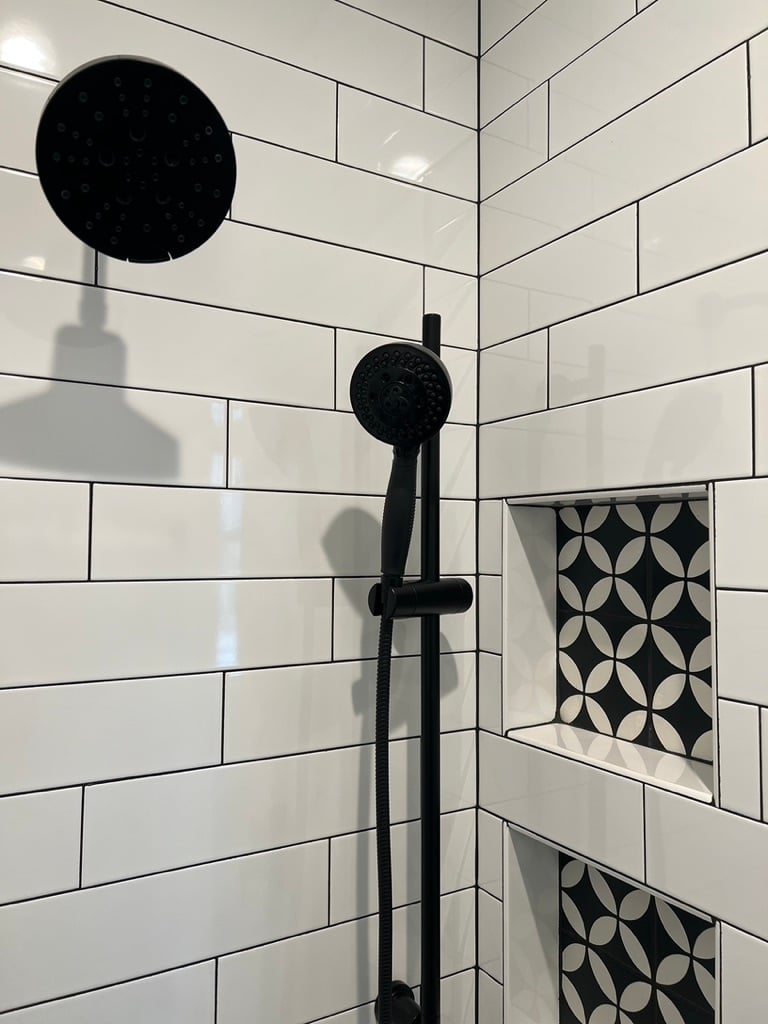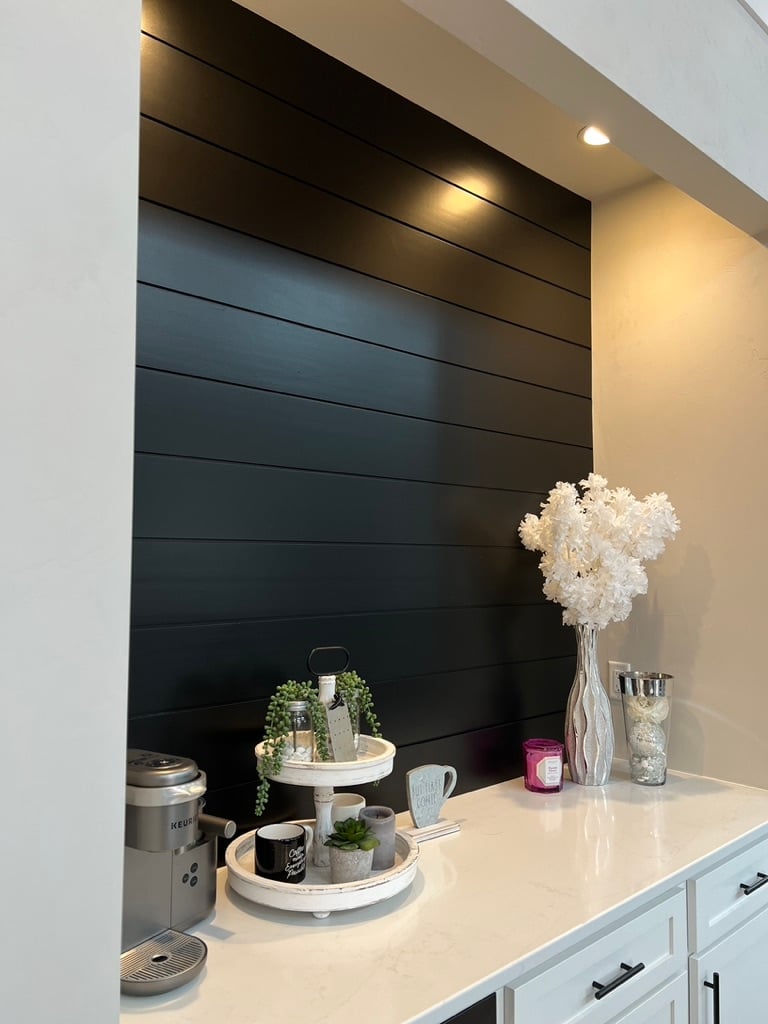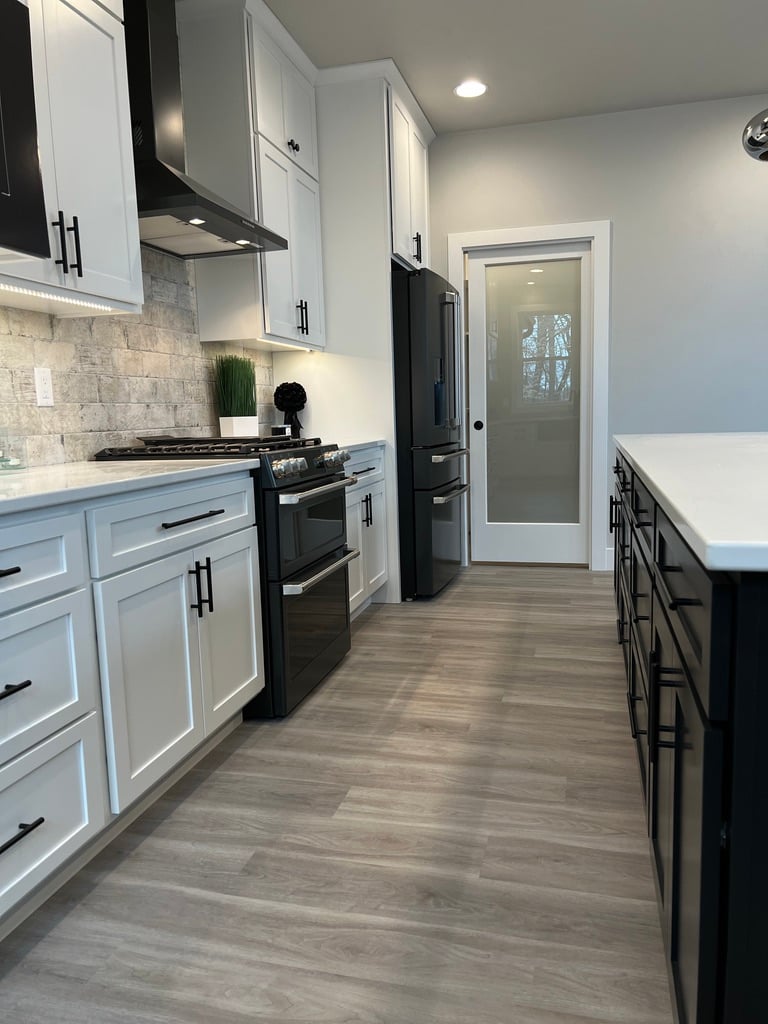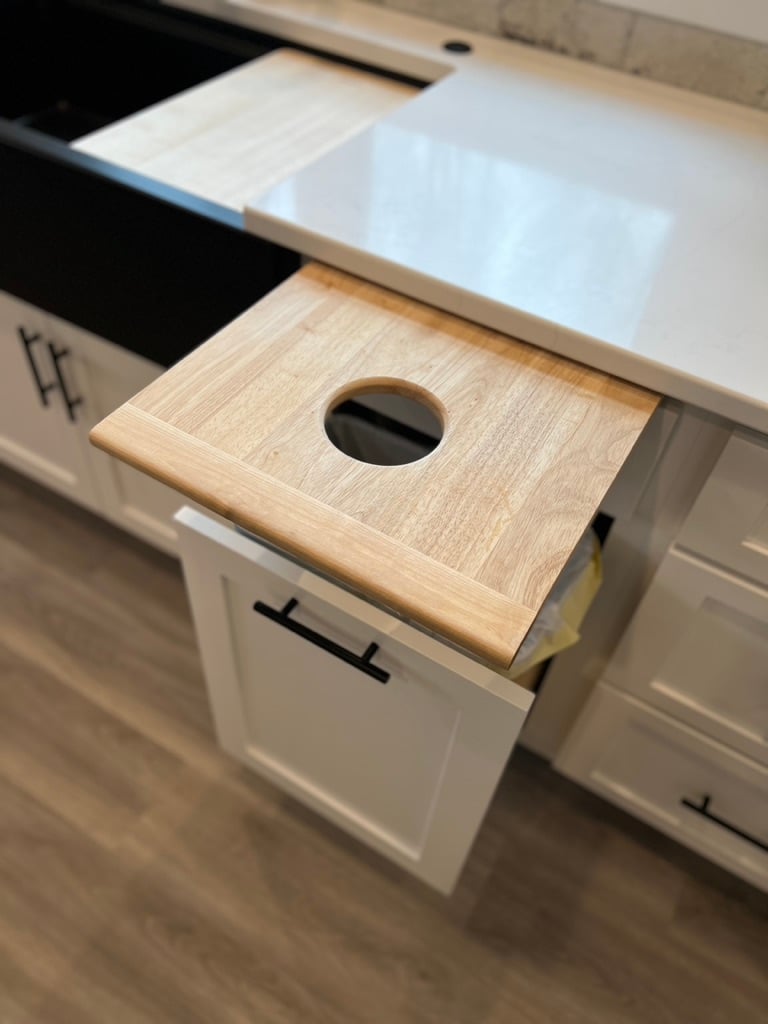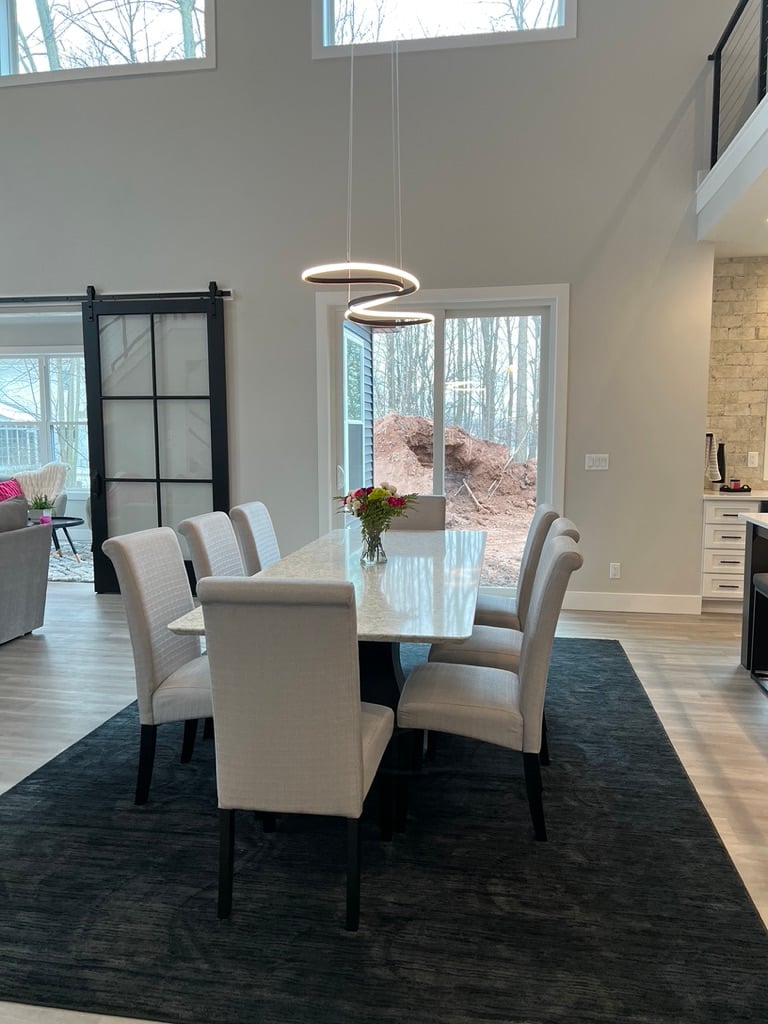 lower level space
The finished areas of the home also continued below grade, where a fantastic space dedicated to more room for entertainment will work well for this family. A wide open kitchen and living area, a barn door concealed a sweet work out space, and an extra full bathroom and bedroom made this lower level an entire suite of its own.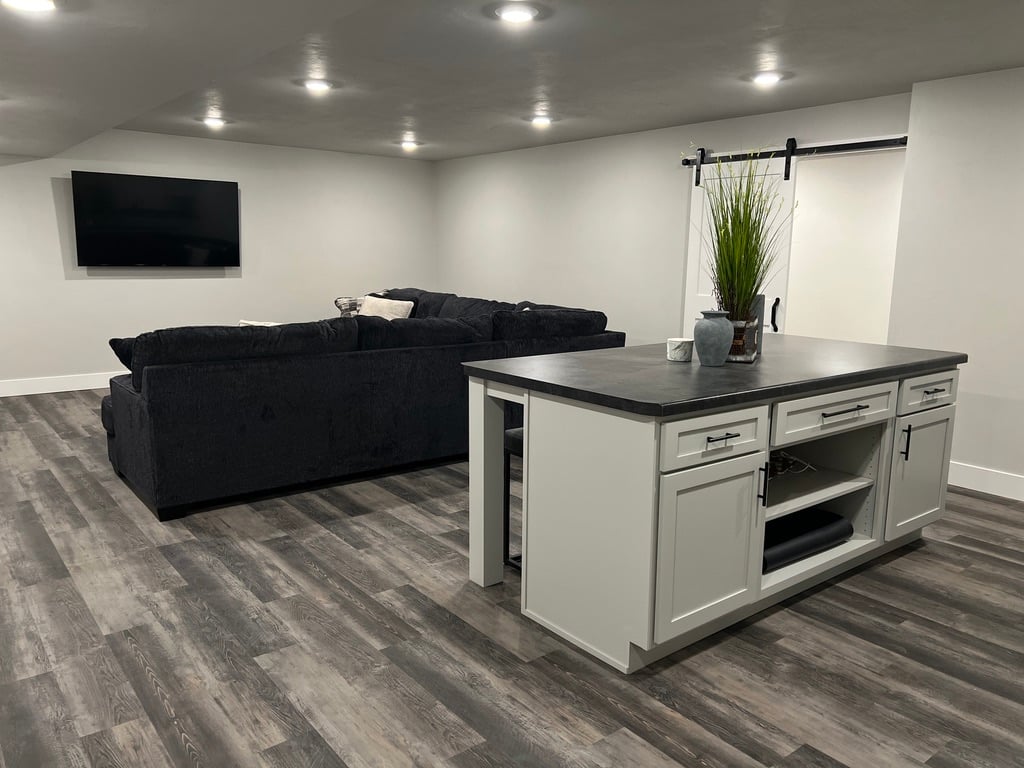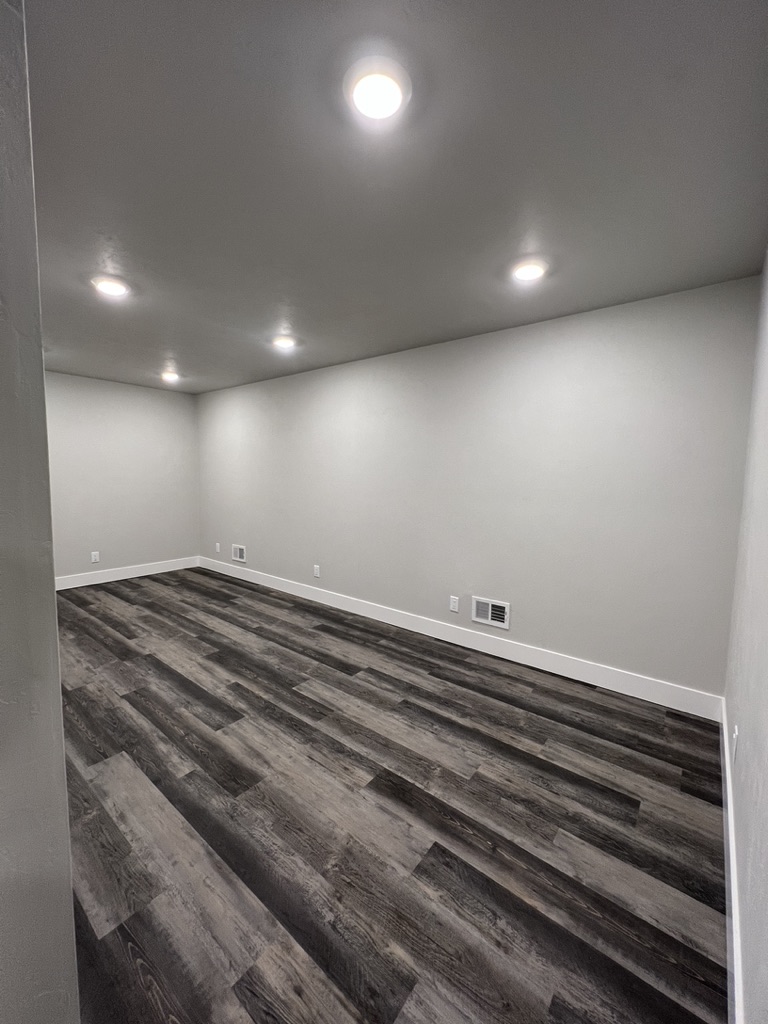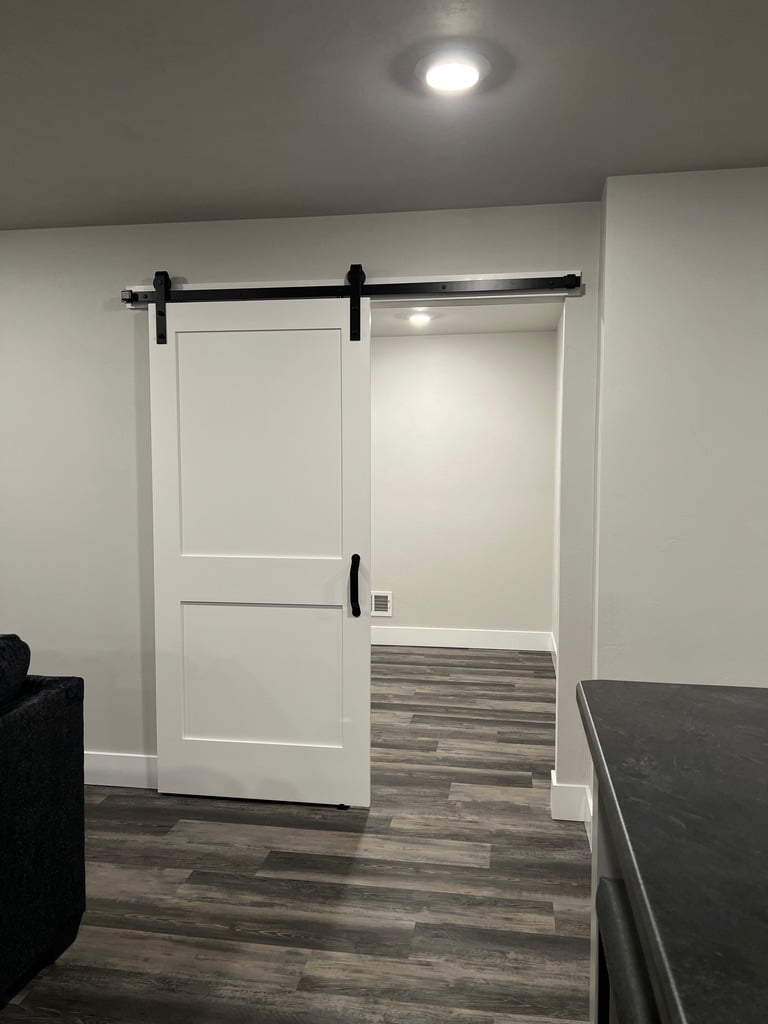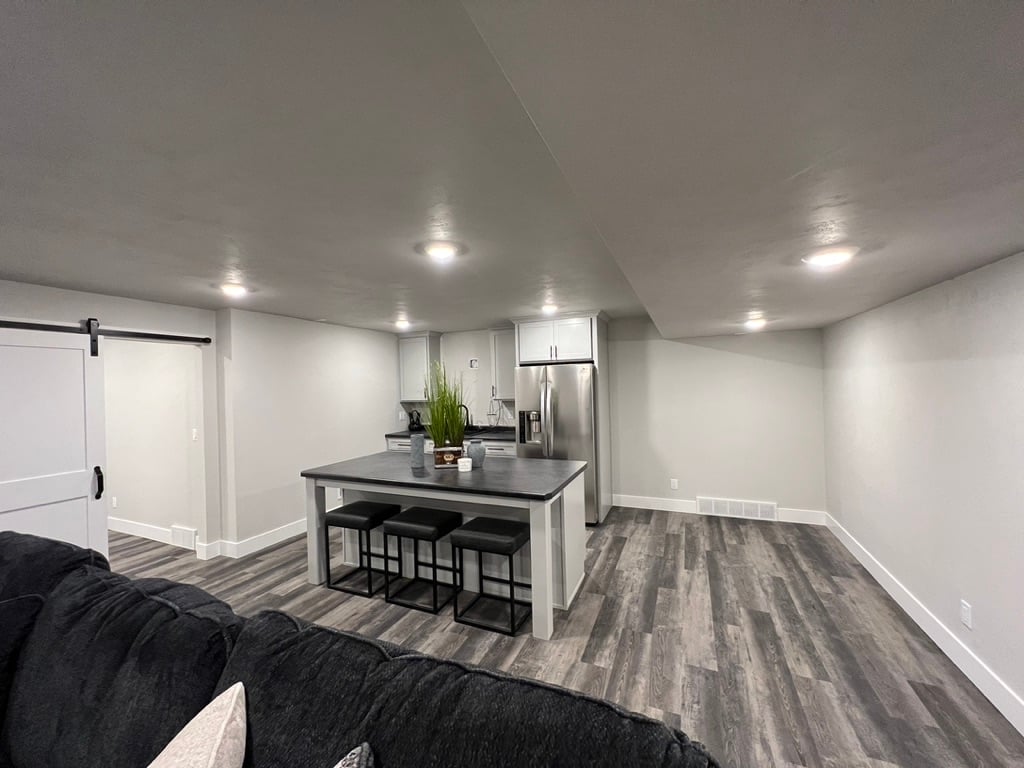 This post was written by Josh Sanders