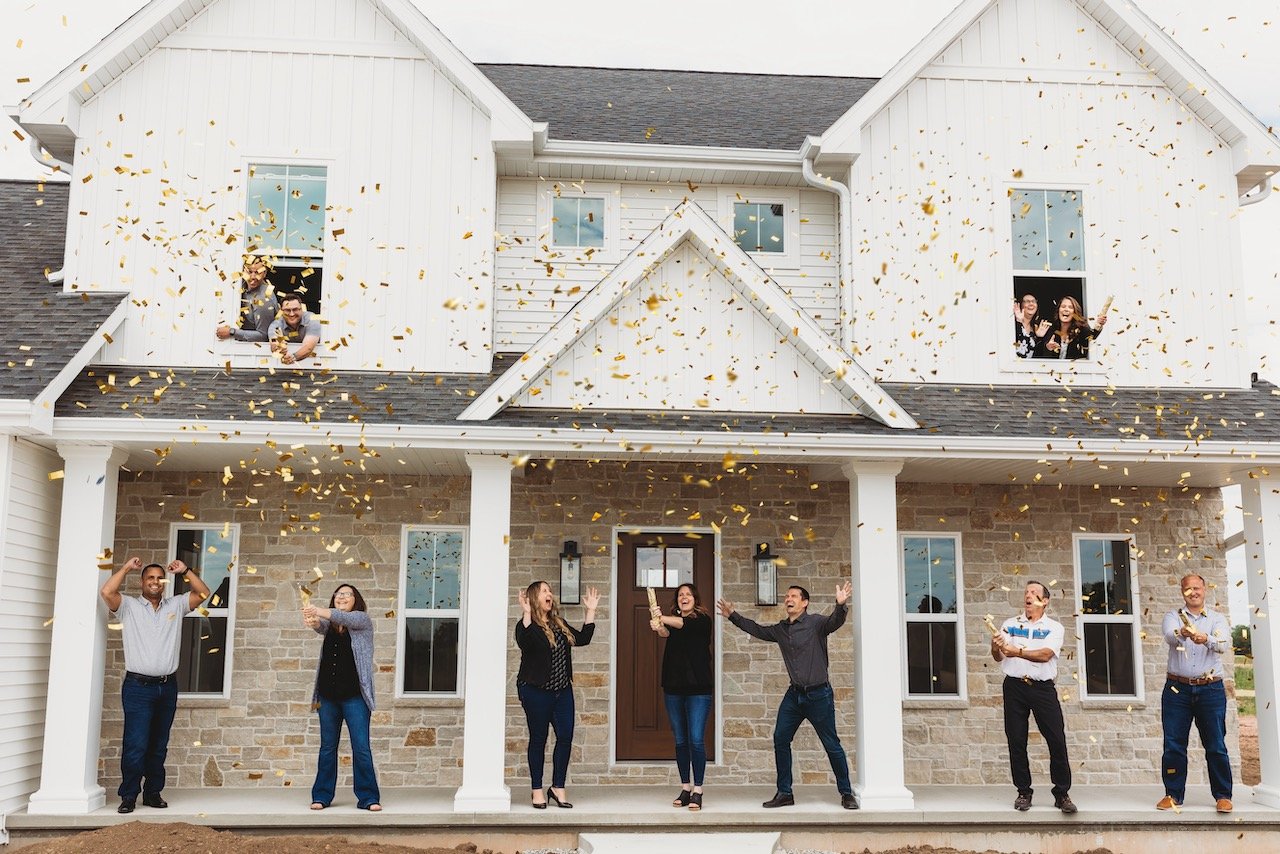 'Best' Home Builder Award Four-Peat for Cypress Homes
---
Let the confetti fly!
For the fourth consecutive year, Cypress Homes, Inc. of Appleton, WI has been crowned "Best of the Valley" in the Home Builder category of the Post-Crescent's readers' choice awards. What's more, this impressive feat marks the 13th year in a row that the company has made it to the top 3 list.
Cypress Homes has established itself as a well-respected name in the industry since its inception in 1994. The company's outstanding achievements include winning the "Best of Houzz - Customer Service" award from a national website and being named "Builder of the Year" by the Winnegamie Home Builders Association, in addition to the "Best of the Valley" recognition for four consecutive years.
Cypress Homes' reputation for excellence is reflected in their impressive ratings on popular online review sites such as Google, Facebook, Houzz, and Yelp. With some of the highest scores in the home builder category and a substantial number of overall reviews, it's clear that their commitment to quality has not gone unnoticed.
It's no coincidence that Cypress Homes has been honored with numerous awards. The company is dedicated to providing exceptional customer service and a seamless building experience. By using top-quality materials and partnering with some of the industry's best trade professionals, the homes built by Cypress Homes are a great value for the investment.
We're popping champagne and throwing confetti to thank all the amazing people who voted for Cypress Homes, crowning us as "Best of Valley" for the fourth year in a row! You rock!!
Photography Credit: Mary Baird - Three Otters Photography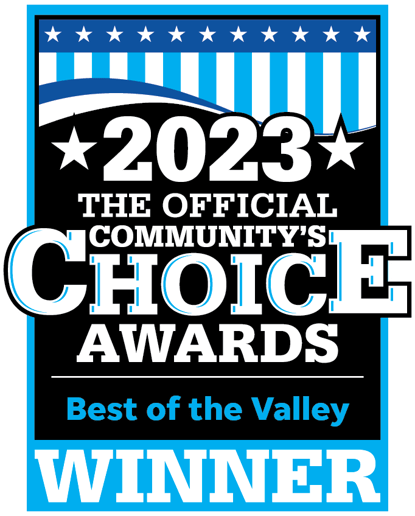 This post was written by Greg Drusch