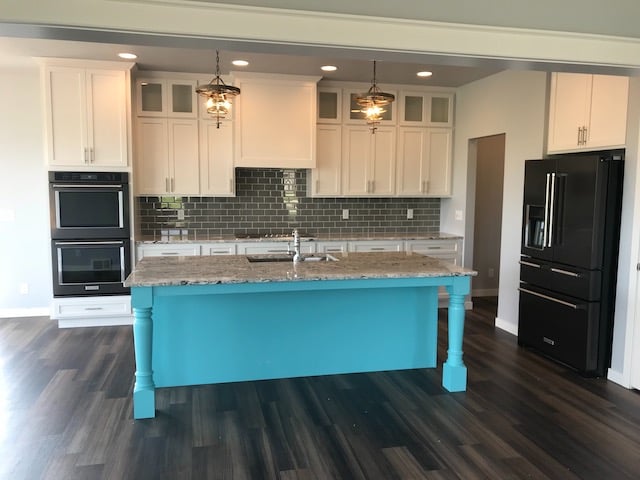 Leah – Testimonial
---
"We started our build with Cypress Homes early 2018. We knew what house layout we liked and was able to customize it with Greg to meet our needs.
Taya was awesome as an interior designer. Everything came together beautifully. Every option we explored was researched by her and we were provided with quotes for new ideas. We stayed on budget while also getting the house we wanted.
Jackie was our onsite manager and would provide me with photos and videos since we lived away from our build. All the onsite contractors were friendly and respectful.
We did run into a few bumps, but Tim the warranty manager is always willing to listen, explain and find a solution. I would recommend Cypress Homes to someone who is looking to build."
This post was written by Greg Drusch