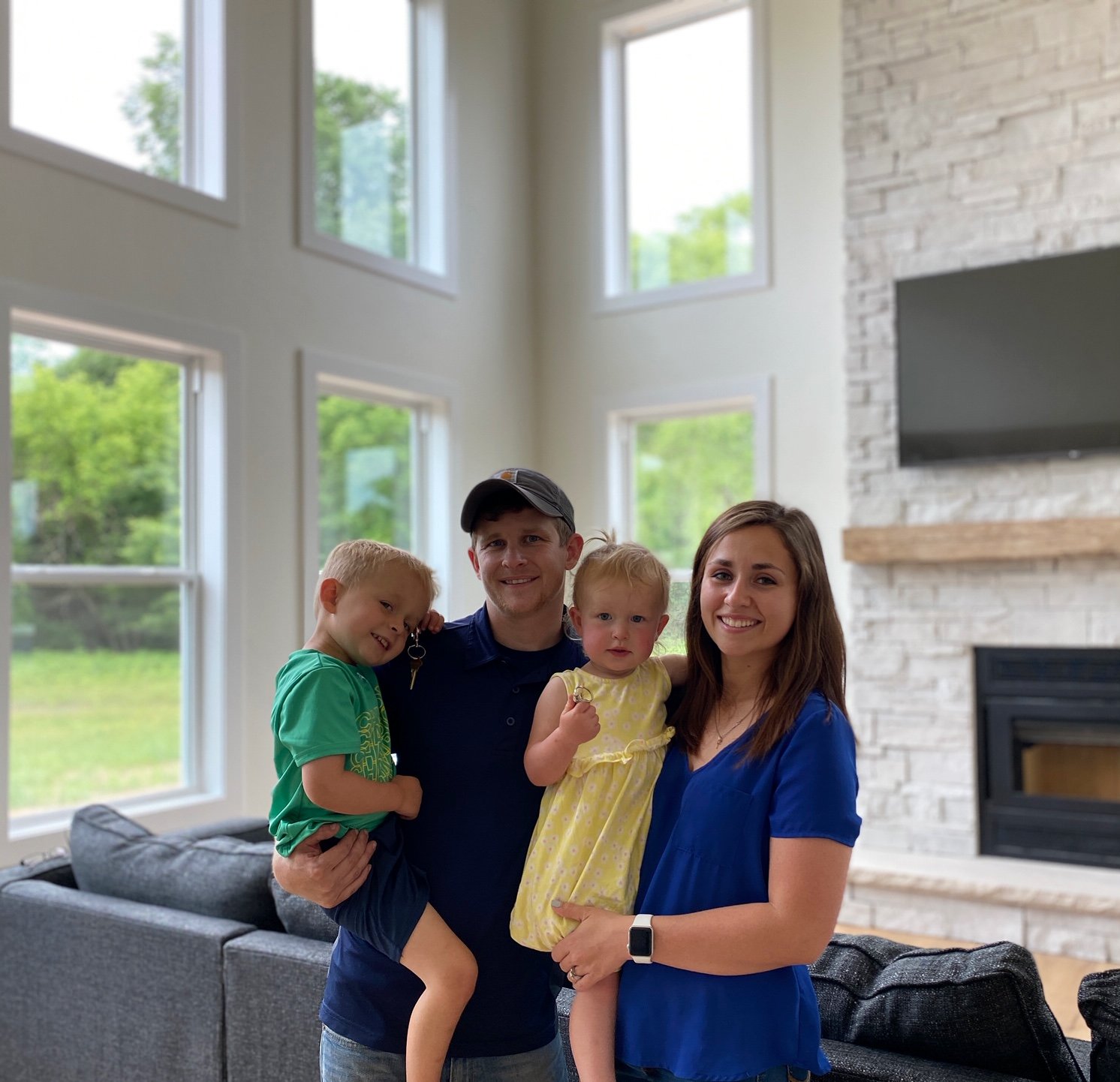 Anna & Darek – Testimonial
---
"I just cannot express how thankful I am for Cypress homes. We met with a lot of builders to find the right fit and as soon as we found Cypress we knew we found the right builders!! We LOVED building our home with them! It was SO EASY, quick and such an amazing process!!
Greg was AMAZING to work with! He was kind, professional, and made our dreams come true! He found a way to build our dream house in our budget (under even!). When you call, ask for Greg!!
Chris was also SUPER helpful along our home build and kept us in the loop the entire time! He answered all of our questions along the way and kept the build on time!
They have AMAZING quality, teamwork and communication. I HIGHLY recommend them to anyone!! I could go on and on about them and how thankful I am for them!! Thank you Cypress for an amazing experience! :)"
This post was written by Greg Drusch