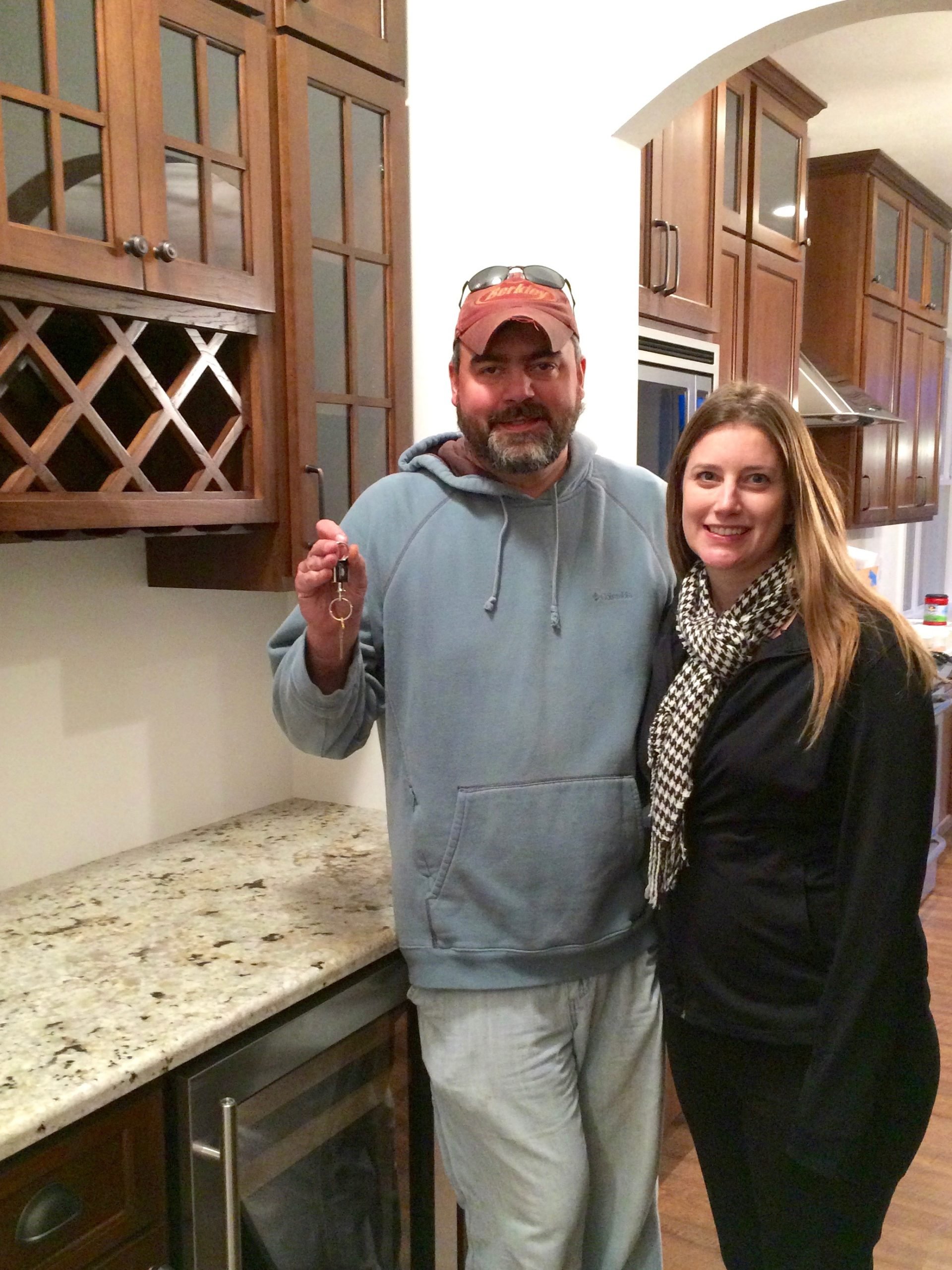 Jaime – Testimonial
---
"We have been in our new house for 6 months now and are loving it! We started the process of owning a new home 3 years ago, I would search homes for sale from Oshkosh to Appleton and everywhere in between. My list was long of must-haves and over the 3 years I could count on one hand the number that got close to meeting them. We knew to be fully happy in a new home we would build.
We started our home building process by going to look at parade homes, we happened to ride by one in Appleton made by Cypress homes and Greg was there that day to answer my questions. I liked him immediately, he graciously answered my (long) list of questions and gave us his card. My husband and I loved the lay out of the home and were already talking about small changes that would make this house our home. We were ready to build!
I could not believe I was going to build my first home. I didn't even know where to start, luckily Greg and the team at Cypress were there throughout the entire process. First we wanted to sell our old house, we got it ready to be sold and I joked (told) Greg he had to sell it in a week, he ended up selling it in 3 DAYS! We accepted an offer and broke ground soon after.
The build process was amazing, I thought I would get stressed working, being in grad school and building a house but it went sooooo smoothly. We had meetings with Taya who helped us immensely picking out options for the house. Don't get me wrong, I'm as picky as they get but sometimes it helps to have someone say "Yep! That color looks great!" or "No, none of these floor colors work, I'll get more from the vendor."
After being in the house I thought I would not hear much from Cypress, but I was surprised that they offer a year warranty. I, of course, made my list of (minor) things that I wanted them to look at and they have been on top of things.
Greg has especially been involved, my husband will email or text him and he gets back to him within a few hours. Building a home was something I thought I could never do, but here I am writing this in my office. Love my new house! Thank you so much!"
This post was written by Greg Drusch